If your fabric is white already, skip to step two! If your fabric has an existing color, remove it with Rit Color Remover. You'll end up with a dye-ready blank canvas for spectacular results and true color.
Step 2: Pick the Right Dye Type
If the fabric is a natural fabric (such as cotton, linen silk, ramie or wool), then you will want to use Rit All-Purpose Dye.
If the fabric contains more than 35% polyester, acrylic or acetate, then you will want to use our new dye line for synthetics, Rit DyeMore.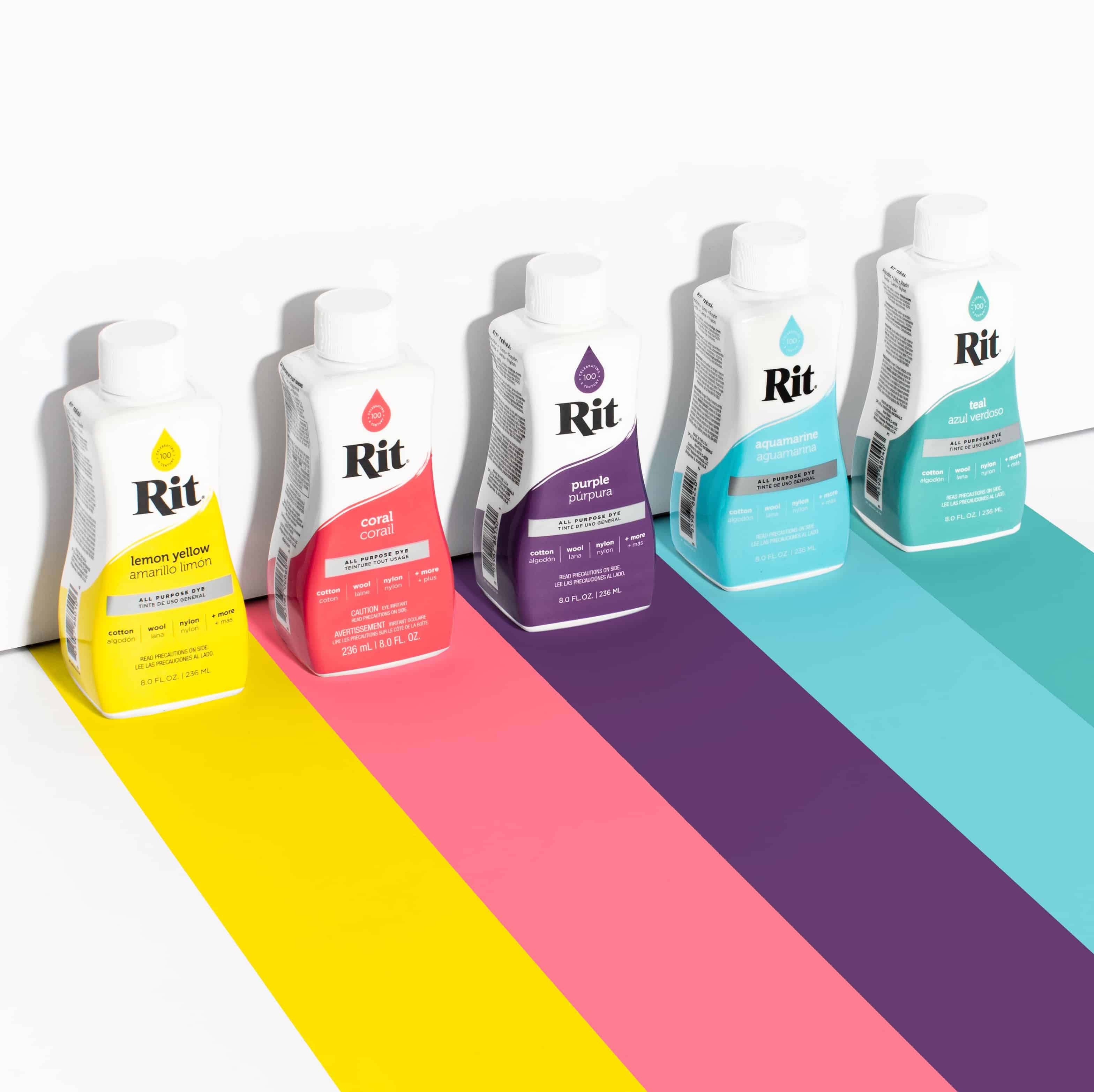 Step 4: Dye Your Fabric
You won't believe how quickly you'll be able to transform the fabric into a Halloween-ready costume! You can dye in a sink, bucket or even with your washing machine.
If You Need Some Costume Inspiration...
With these dyed décor ideas, you'll have the most festive house on the block (and maybe even the entire neighborhood).
Through a study done by Hult International Business School, we discovered that saving four shirts you love with our non-toxic dye versus buying new ones reduces your CO2 emissions by 74%. CO2 is the primary gas responsible for trapping heat in the atmosphere and is the main contributor to climate change.