Dye Something You Love and Help Save the Earth!
April 21 2020
Opting for reusable bags and metal straws is pretty standard do-good procedure these days. But did you know that reviving a beloved t-shirt versus buying a new one can also dramatically reduce your carbon footprint?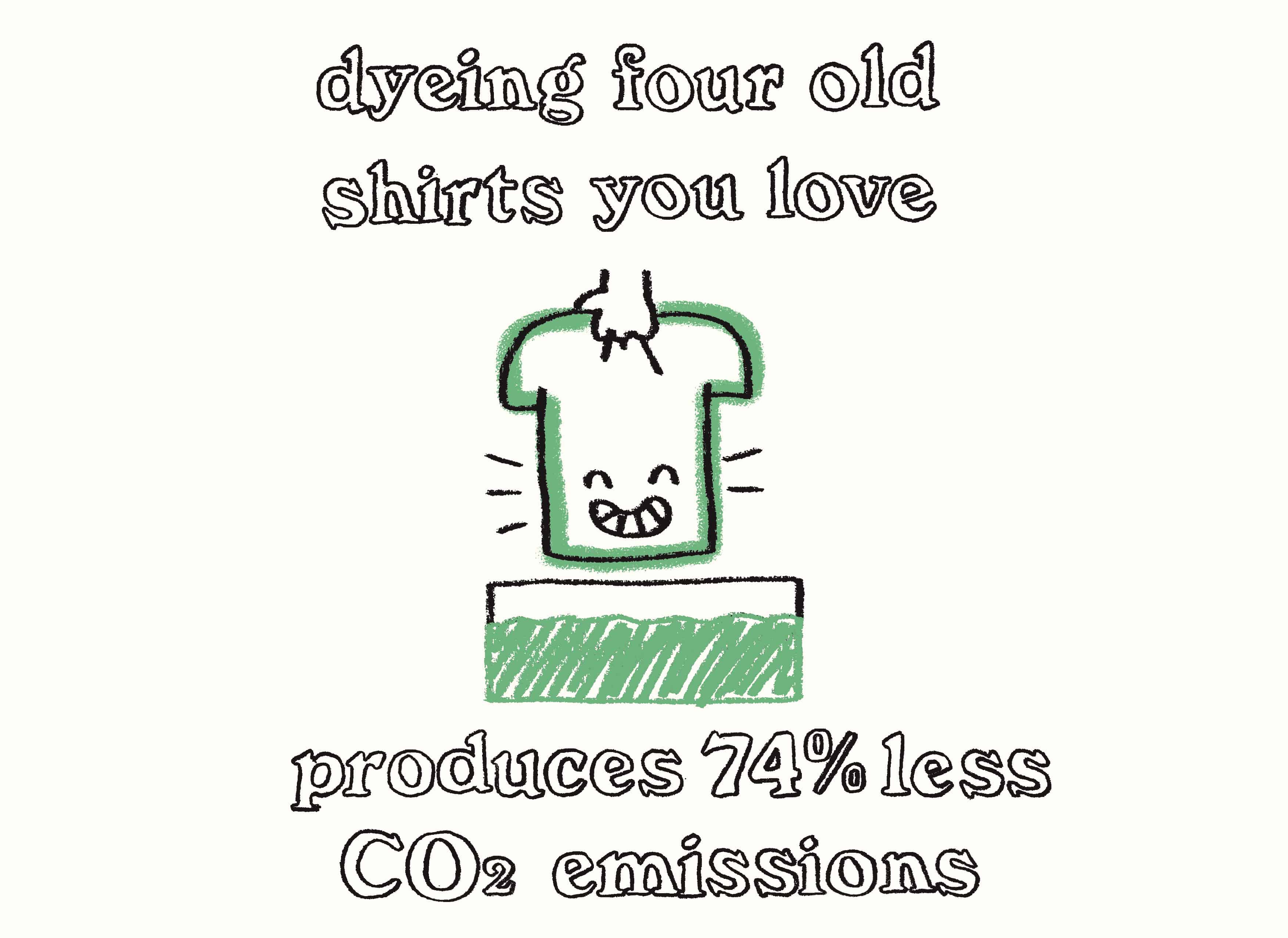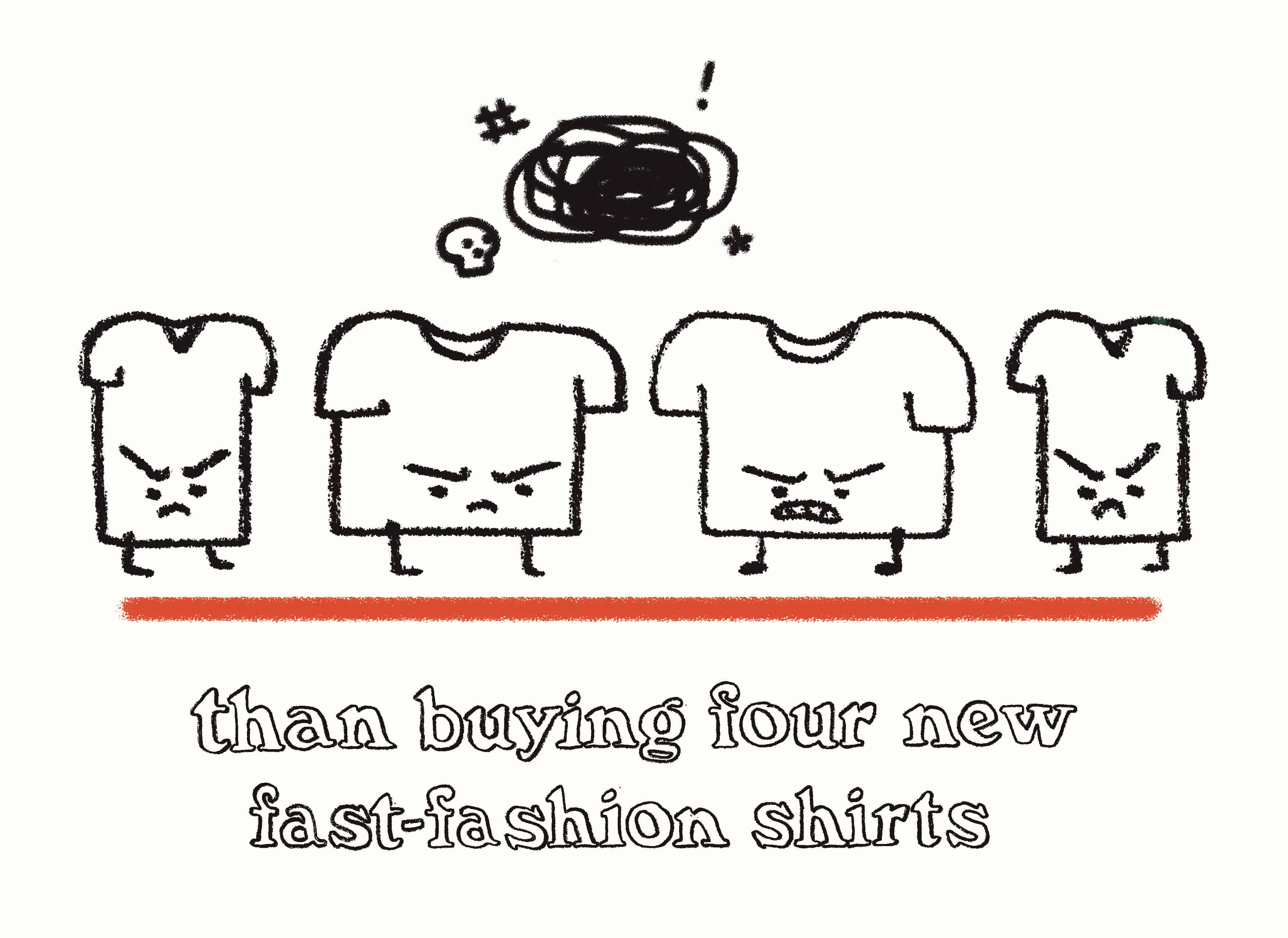 Through a study done by Hult International Business School, we discovered that saving four shirts you love with our non-toxic dye versus buying new ones reduces your CO2 emissions by 74%. CO2 is the primary gas responsible for trapping heat in the atmosphere and is the main contributor to climate change.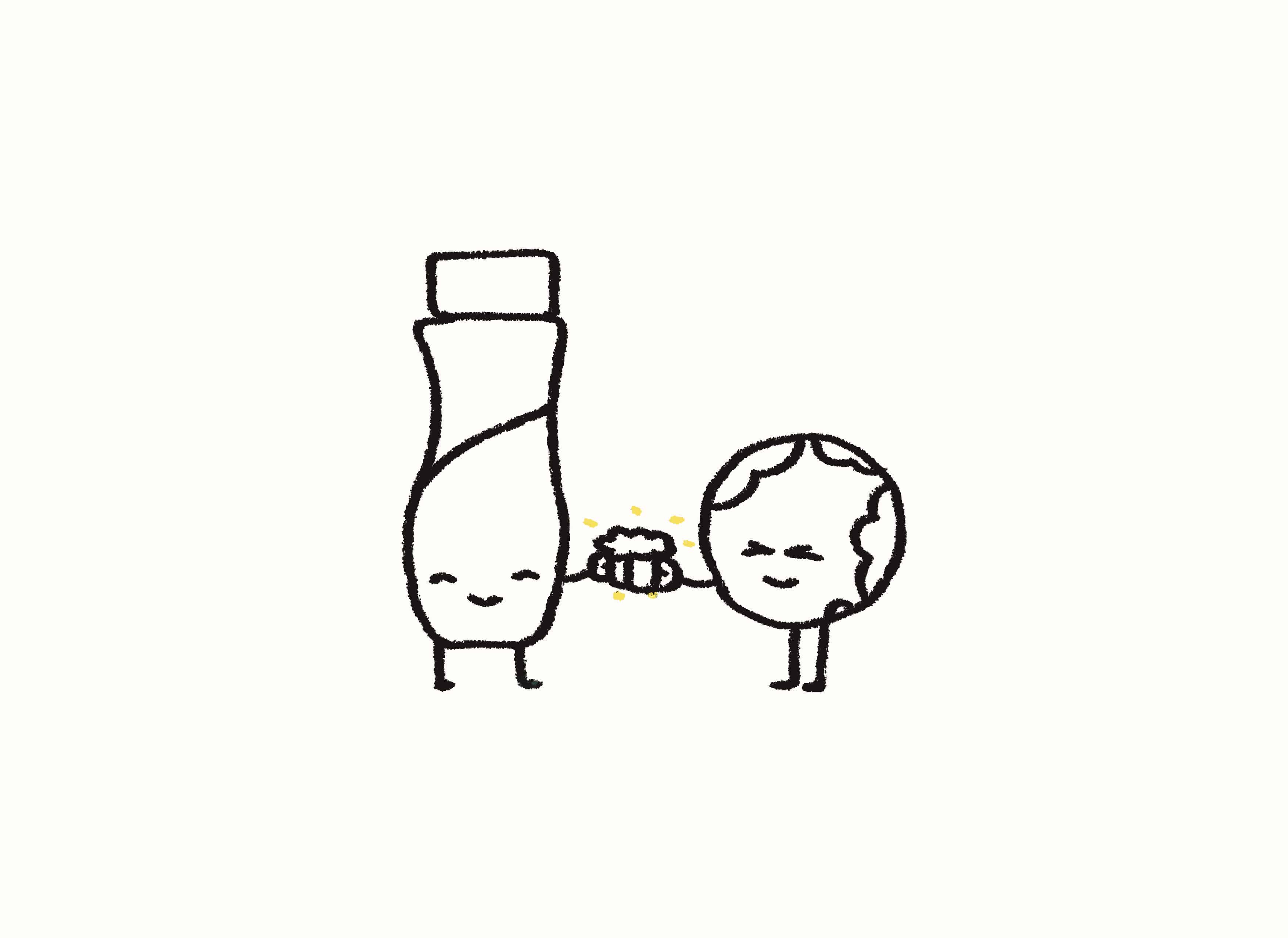 Oh, and there's something else you should know. According to a 2012 Environmental Protection Agency study, 84% of the clothes you donate end up in a landfill or incinerator.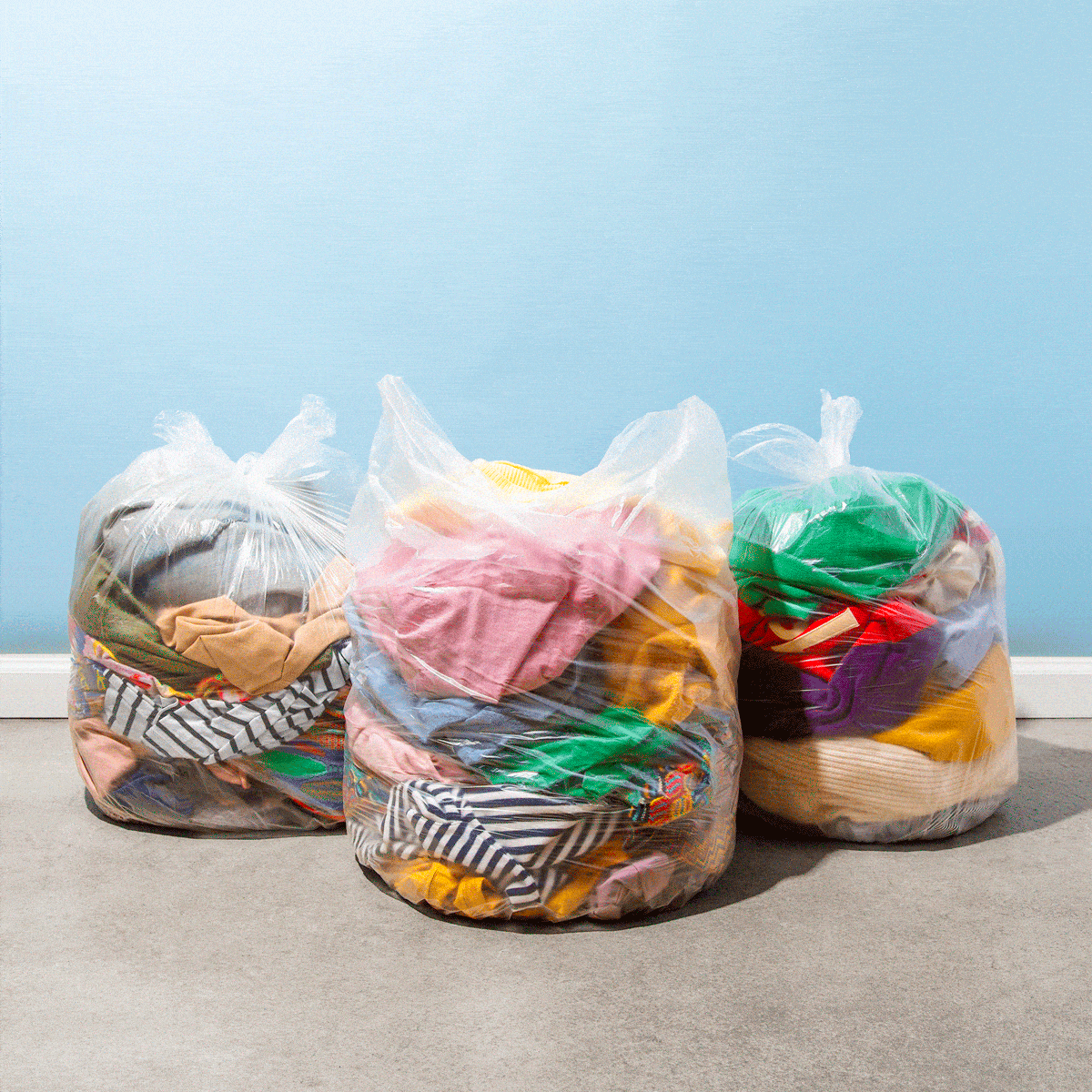 Yes, we know you can get a tee for under $5 these days. But next time you walk into a fast fashion retailer, please think twice! The continuous purchase of cheap clothing is having a major effect on our environment.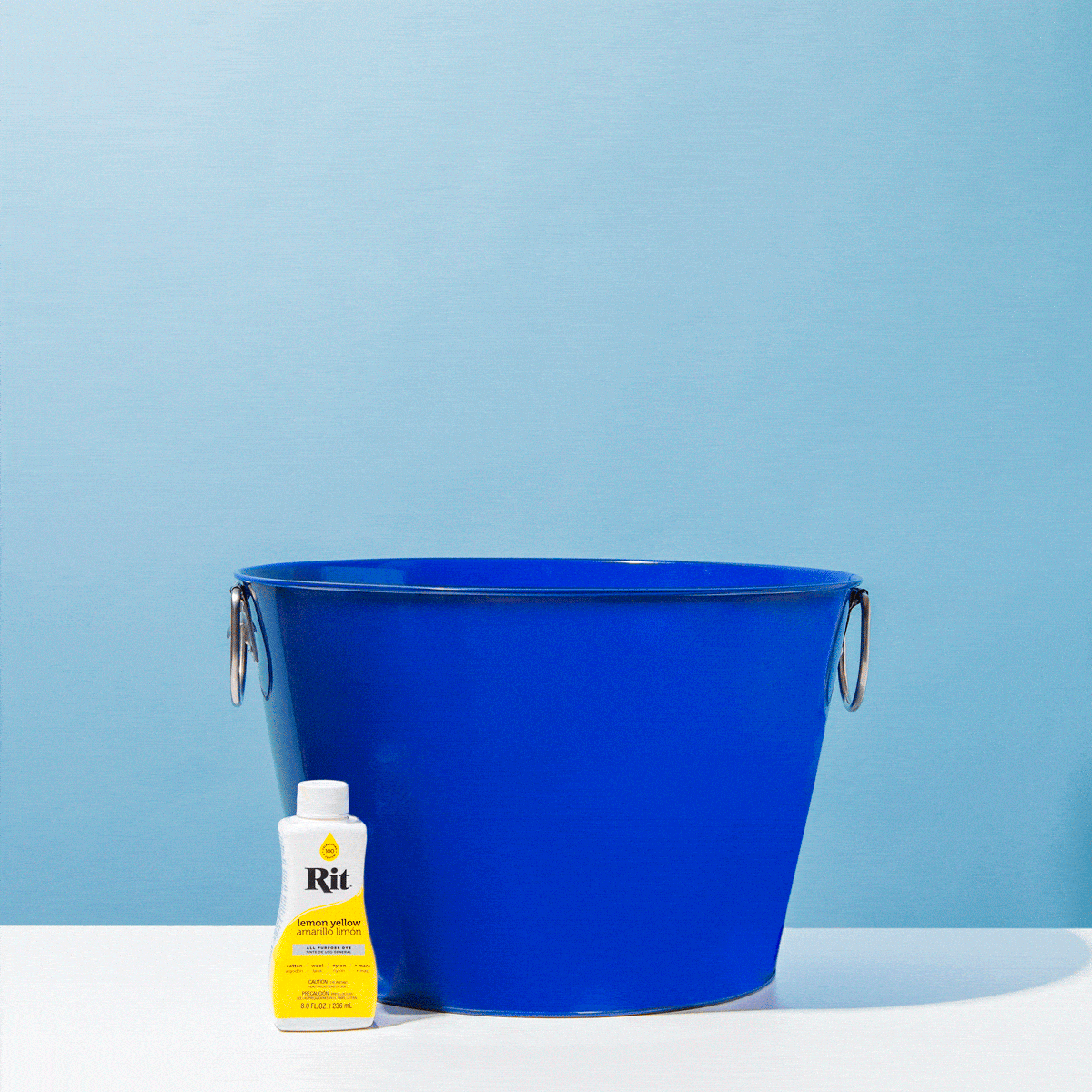 By using dye to revive your clothing instead, you'll reduce your carbon footprint dramatically and (as a major bonus) create something totally cool and unique!