Colorful Projects to Do at Home
March 26 2020
We are always here to bring you colorful inspiration and now, more than ever, we hope that it brings you joy. There are countless dye projects you can do at home with things lying around the house. Here are a few that we love.
What made Rit so famous in the 60s is back and more popular than ever. Add multiple colors with squeeze bottles or stick to just one — you can't go wrong.
Upcycling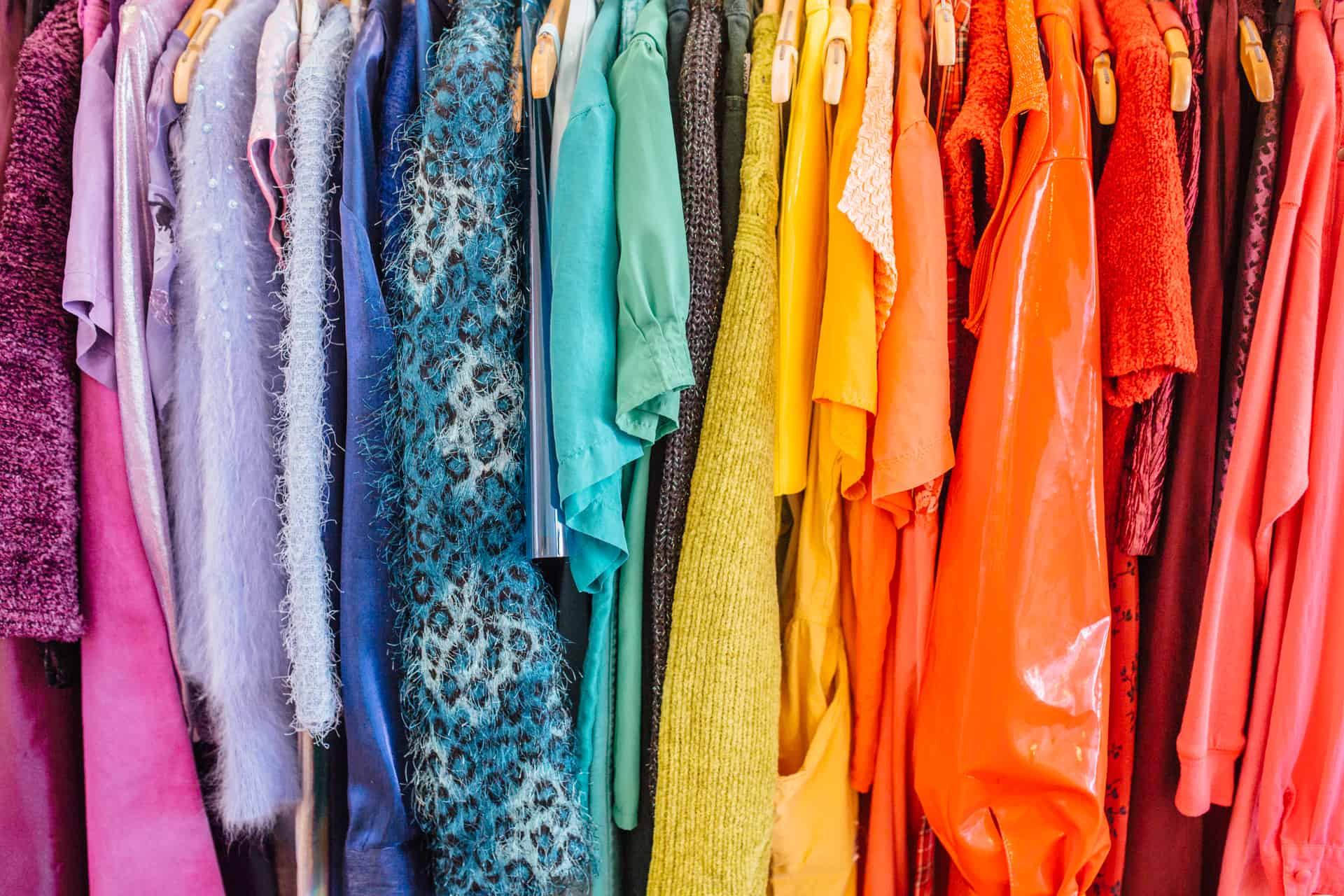 Want to know where's the best place to find things to dye? Your closet! You could try bringing some of your blacks back to life with our new Back to Black kit, completely change the color of something you are sick of or experiment with overdyeing prints or patterns. The options are endless.
Now is the time to think beyond bleached white bedding. You can match your sheets to a color that fits your aesthetic — whether that be a pastel bohemian color or a bold modern hue. 
Add some color to a wall by creating your own tapestry. And the best part — we used a spare sheet as our canvas. 
An old school craft made popular in the '70s, macramé is a beautiful art form that is having a major comeback. We've created this easy dip-dyed piece with a simple knot anyone can do.
Shibori is a Japanese dyeing technique that involves folding, twisting or bunching cloth, binding it and then dyeing it with indigo. We have assembled an easy-to-use kit that includes everything you need to create a wide range of unique shibori patterns.