It's National Craft Month!
March 11 2020
There is no shortage of crafts you can create with dye. This month we encourage you to try something new, learn a technique and create something you're proud of. Here are some of our favorite craft projects to ignite your inner creativeness!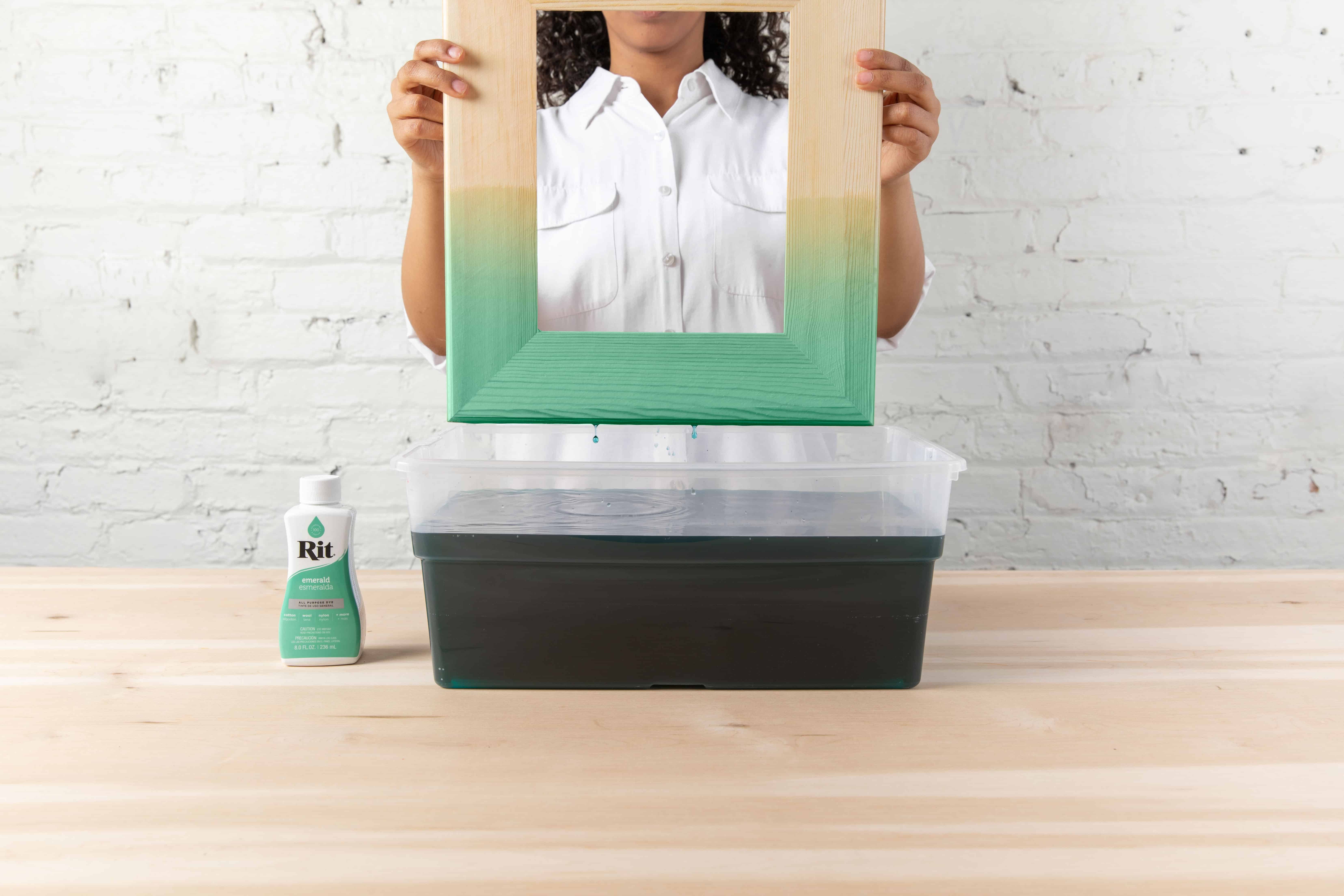 Shibori dyed wall hangings has become a favorite DIY at Rit HQ. Crafted with canvas and then stapled onto stretchers, this project was so fun to work on and simple to make!
Dye brings out the fabulous grain of unfinished wood giving these frames their own uniqueness to surround your art or photos.
An old school craft made popular in the '70s, macramé is a beautiful art form that is having a major comeback. Here is a simple design that is elevated so beautifully.
Nothing says springtime quite like this beautiful wall art. Coffee filters were dyed to create this arrangement of ranunculus and rose flowers.  One of our all time favorite crafts!
Every little girl loves to match her mom. Here is a great project to do together that is super simple. Let your daughter pick the color and have fun dipping!