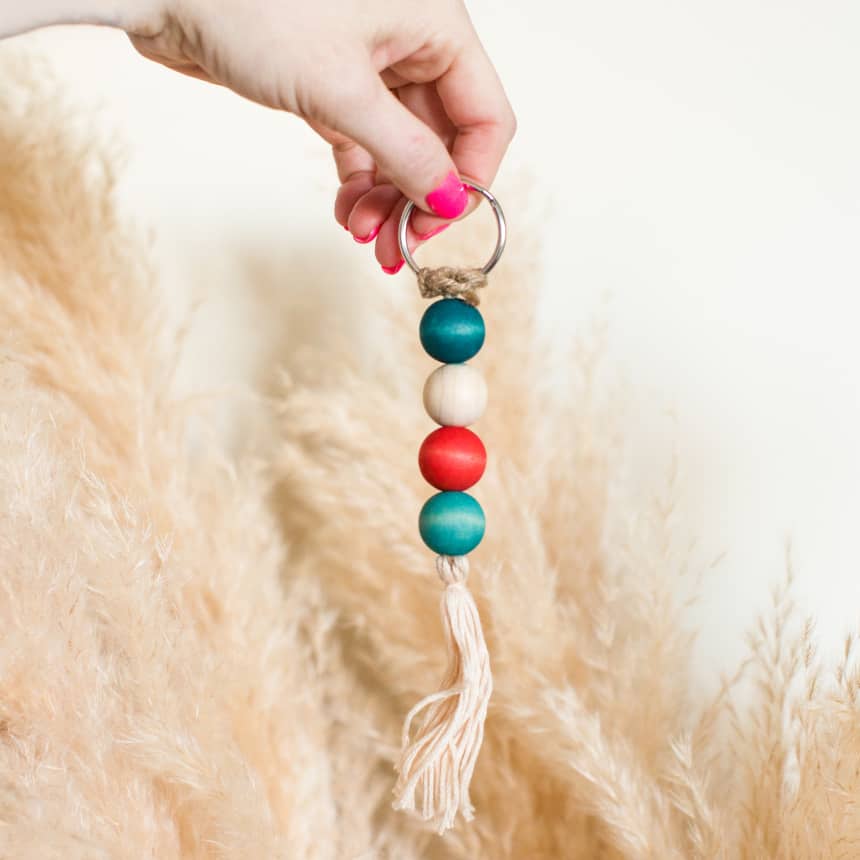 Dye Wood With Rit!
Since dye is water-based (and not a heavy oil-based stain), it allows the natural wood grain to show through, adding beautiful color and texture to the finished project. Plus, it will never peel or chip! Follow along to learn how.
Step 3: Dye the Wood
You can fully submerge your wood items in the dyebath or simply dip one end. You can even try dyeing the wood at different angles or create an ombré effect. There are so many fun options to test out!