Introducing the dye-it-yourself collection designed to turn your comfy Bombas into colorful homemade masterpieces.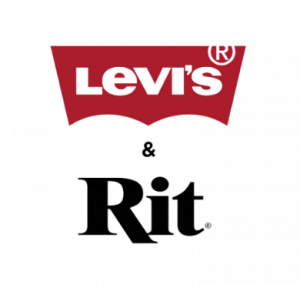 The Levi's® 501® Originals are not just about enduring style, it's also about sustainability, durability, and timelessness. No two pairs are the same — that's what makes it a true original. And with dye, you can truly make them one-of-a-kind.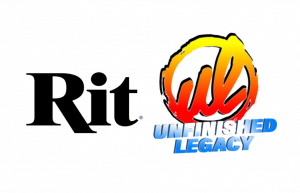 We collaborated with designer and photographer, Brema of Unfinished Legacy to bring you a collection of custom color formulas inspired by his go-to shades.

In honor of Earth Day, we collaborated with eco-conscious designer Gabriella Meyers of Denimcratic to bring you a custom capsule collection highlighting our shared commitment to sustainable fashion using only recycled denim and knitwear—all dyed with our non-toxic dyes, of course.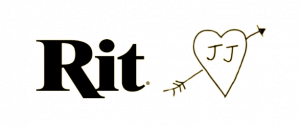 We collaborated with classic painter turned designer (and upcycler) Juliet Johnstone to bring you a collection of custom color formulas inspired by her daily nature walks and her favorite vintage botanical books.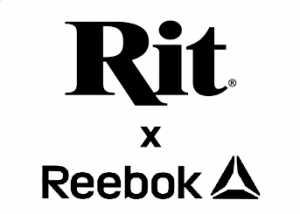 We teamed up with Reebok and iconic shoe retailer size? to bring you the Club C reworked with dyeable materials. We also created a series of tutorials showcasing the different ways you can customize a shoe (or anything you desire).

We collaborated with the Passport Vintage team to bring you a collection of curated custom color formulas inspired by timeless hues that'll be relevant for years—perfect for upcycling your vintage or thrifted finds.

We worked with Reese to create a custom set of colors and provide them alongside a printed Champion tee, giving his audience an opportunity to experiment with dye techniques and color mixing. "Dyeing was a natural fit. It gives you the freedom to truly make something your own," said Reese.