4th of July DIYs!
June 1 2020
We could argue that the 4th is our favorite holiday of the year due to the outdoor activities, warm sun and summer outfits (which usually consist of a swim suit and bare feet). To make Uncle Sam proud, we recommend that your upcoming festivities include red, white and blue everywhere. Without looking too kitschy of course! Here is a roundup of fun DIY projects for you to try.
Turn your favorite pair of jeans shorts into a 4th of July must have. All it takes is two quick dips!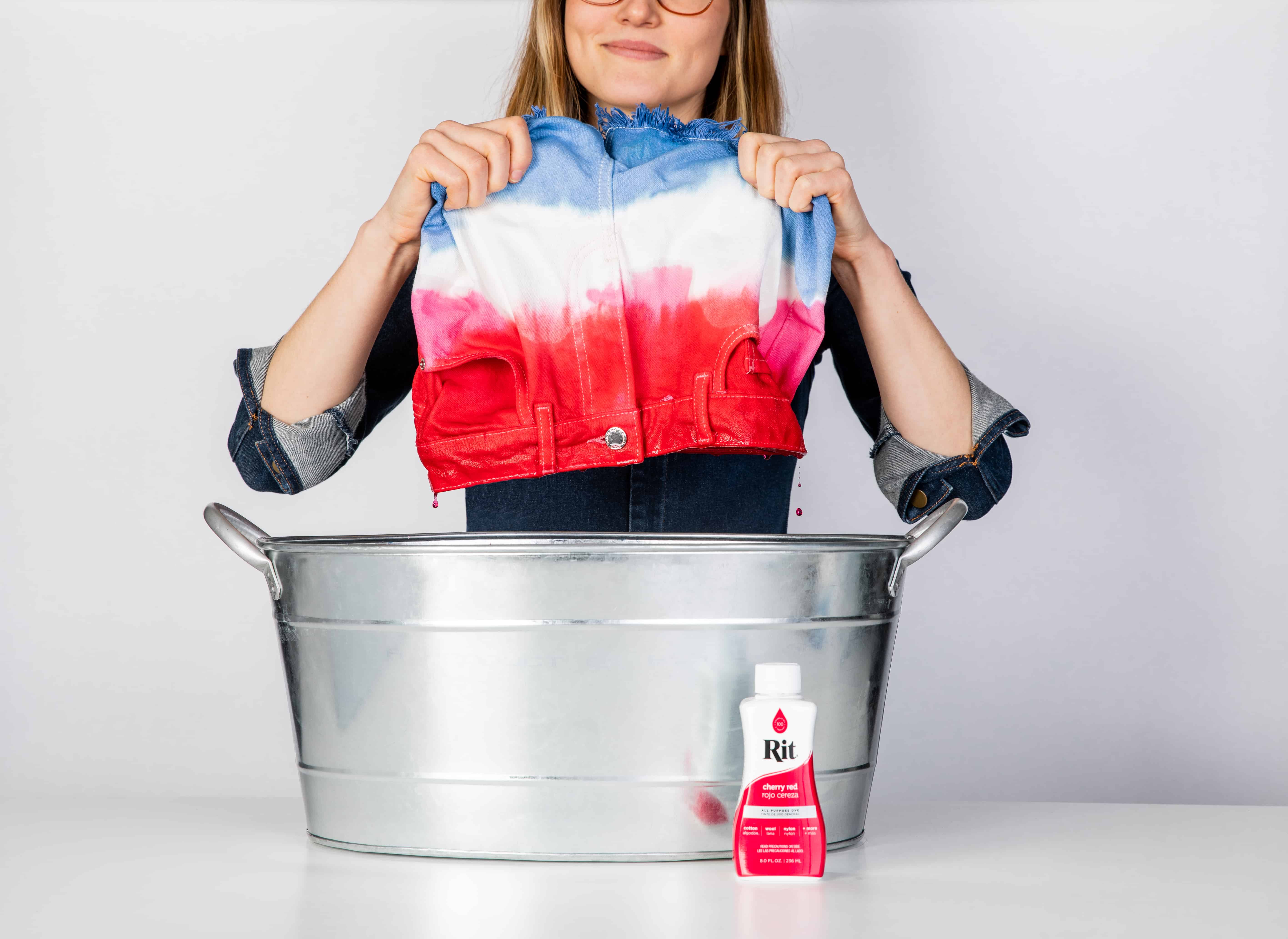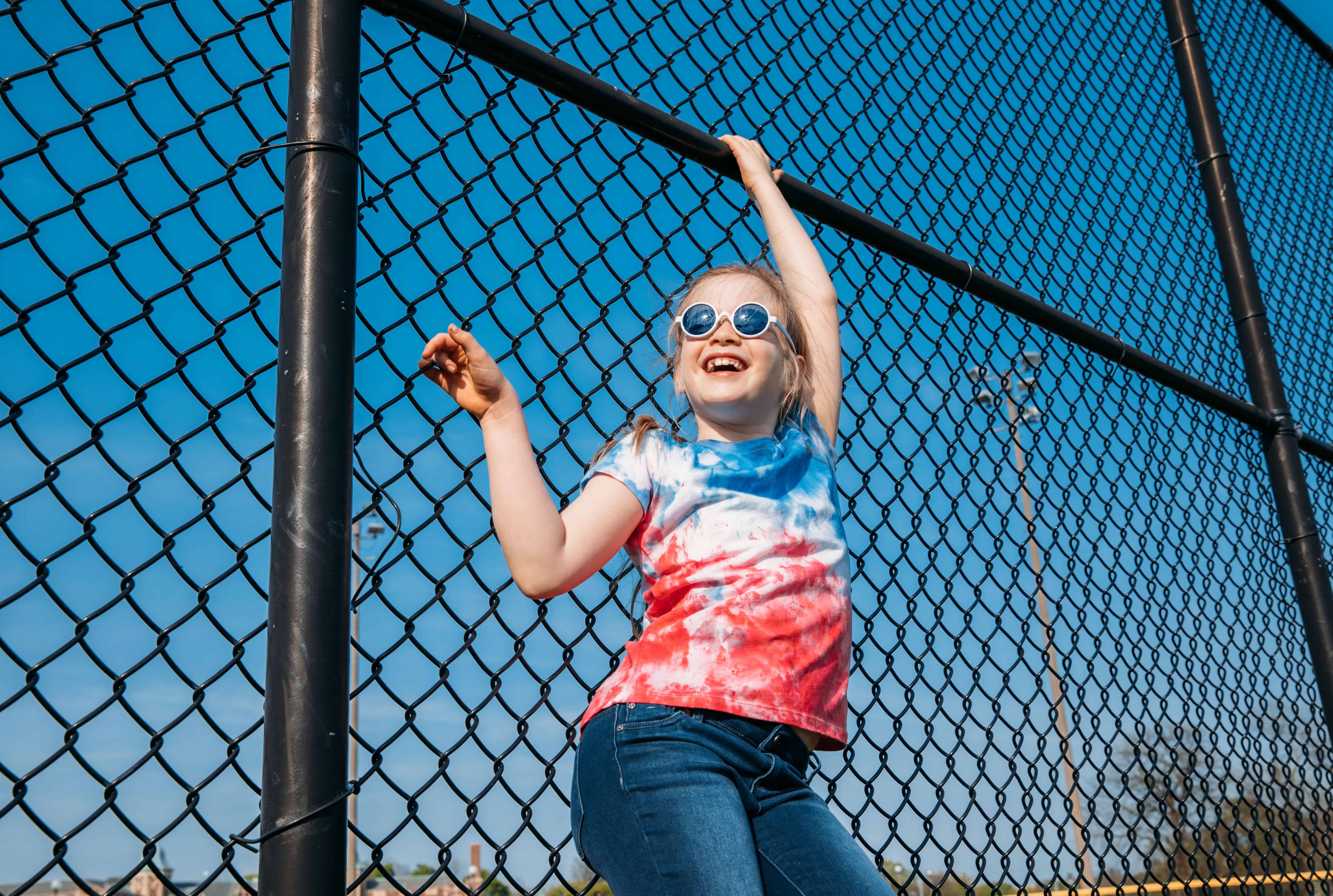 By simply sprinkling powdered dye over ice on top of fabric, you can create beautiful patriotic watercolor effects that are so unique!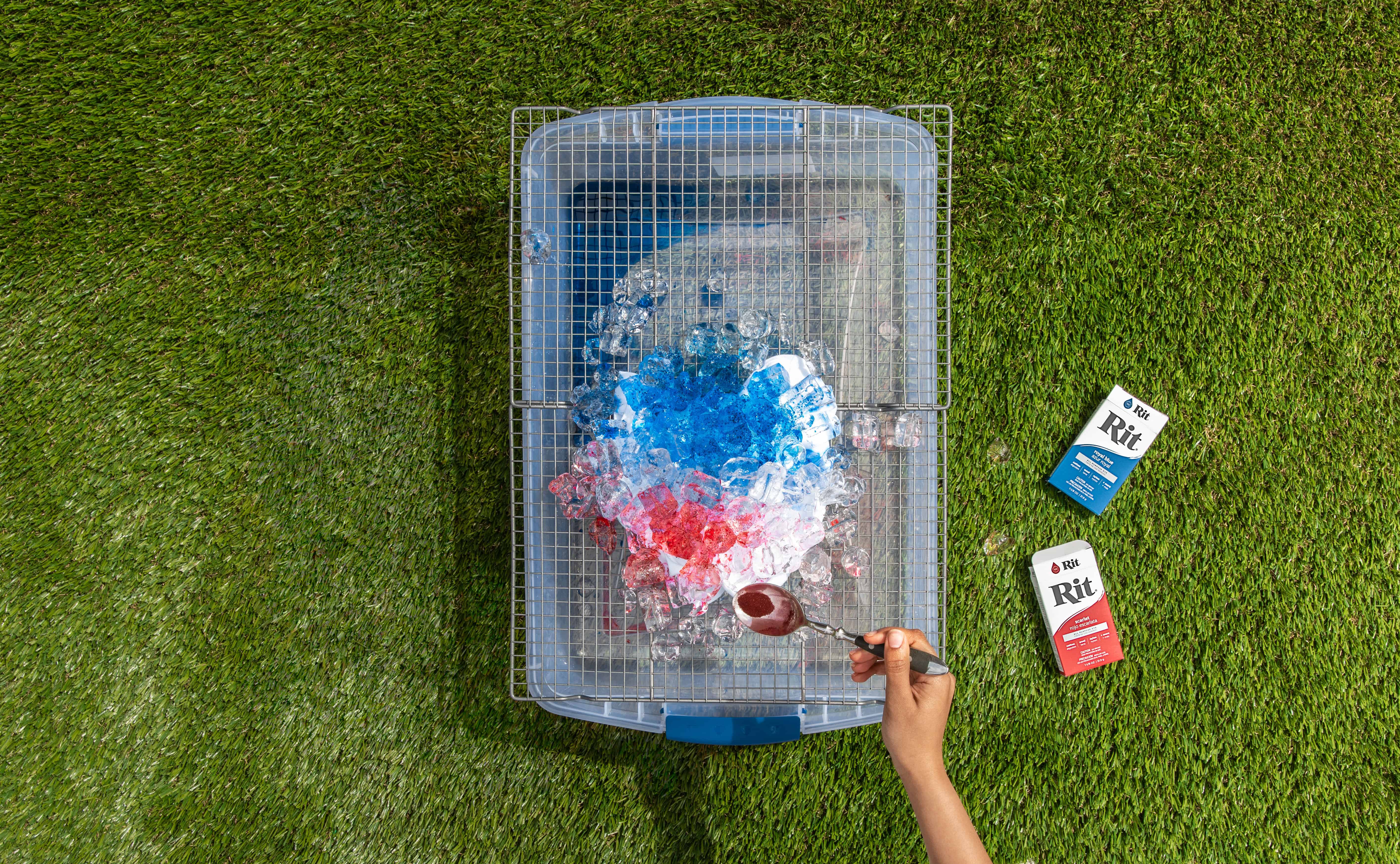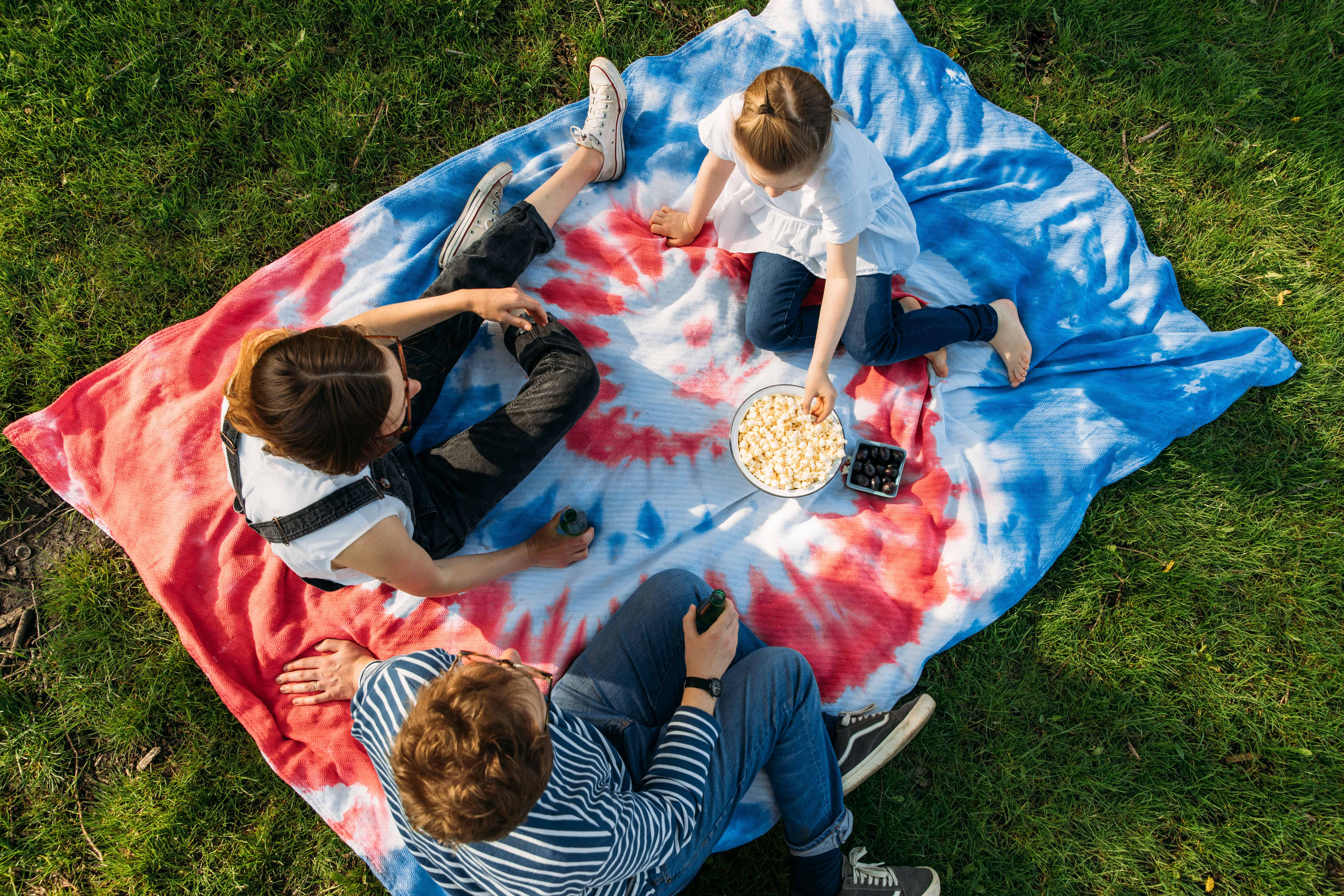 Create your own comfy blanket as your summer base camp.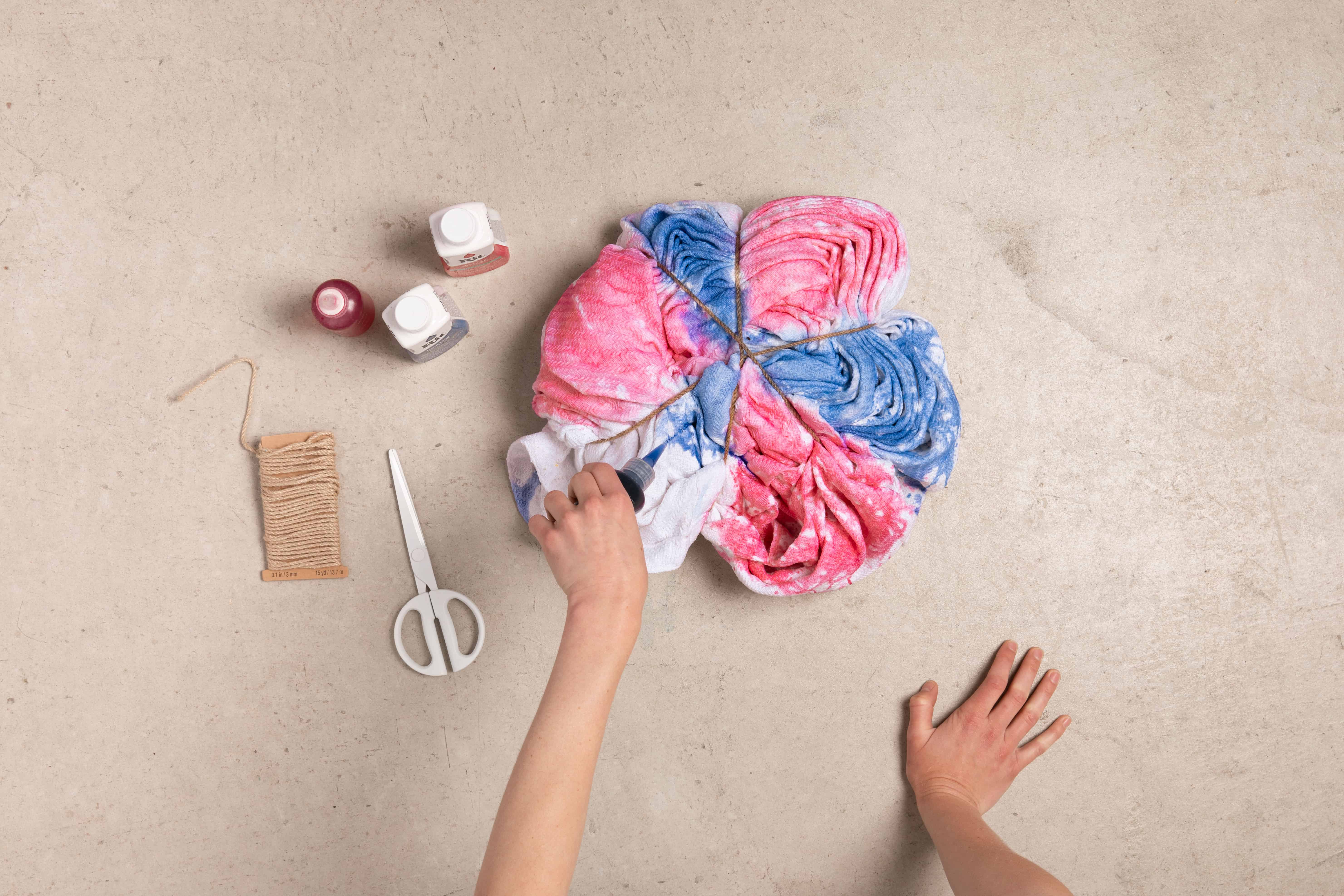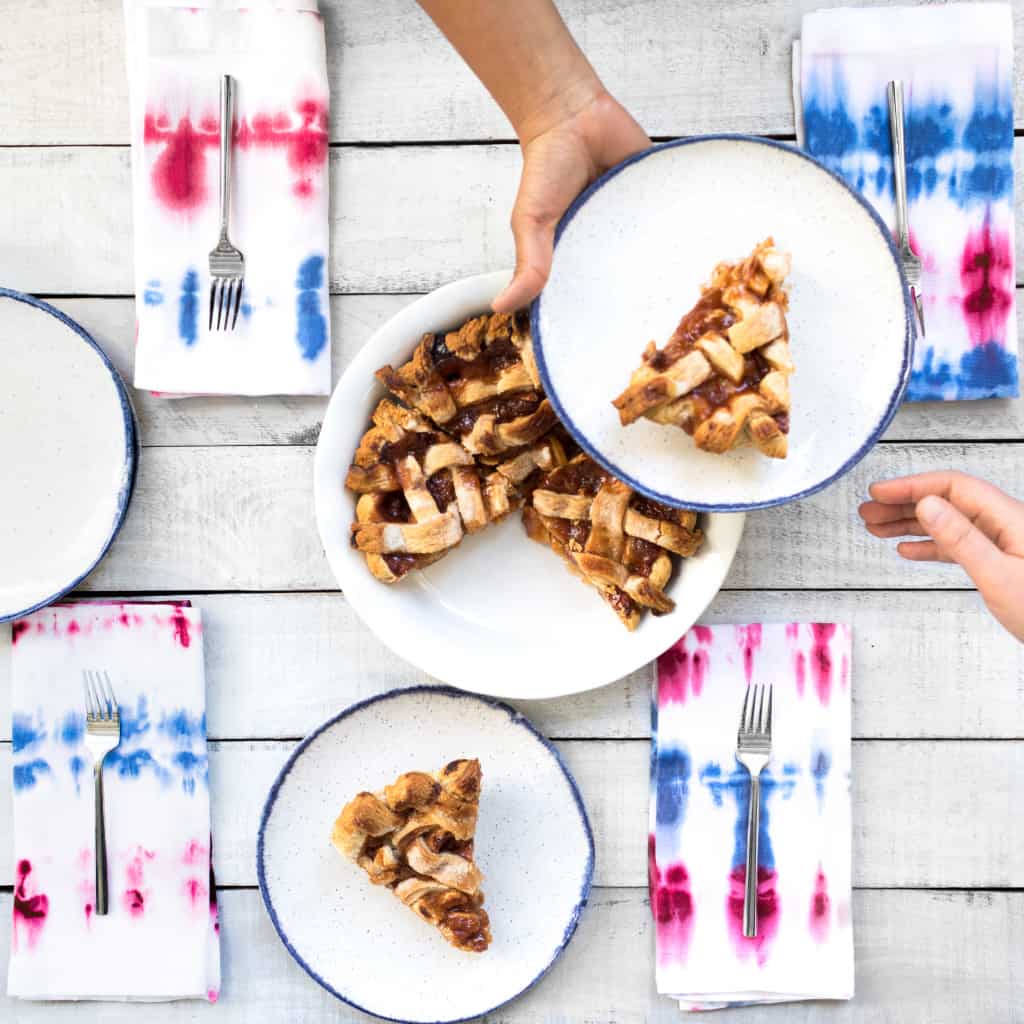 We found some really inexpensive white napkins and tie dyed them! They turned out great and are such an easy way to make a statement to your table setting.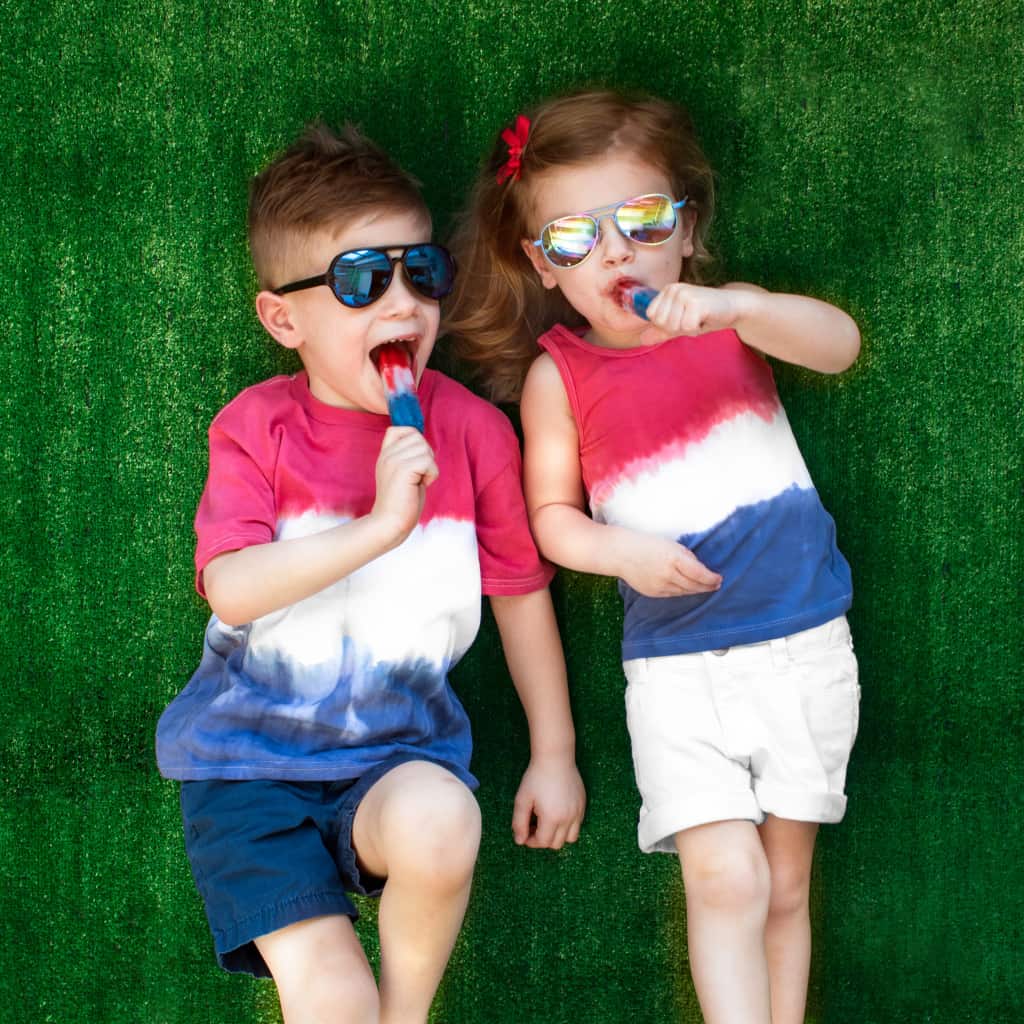 Kid projects are a favorite at Rit, especially when we can incorporate a holiday with the project. These 4th of July themed t-shirts are festive and fun, and your kids will love helping out.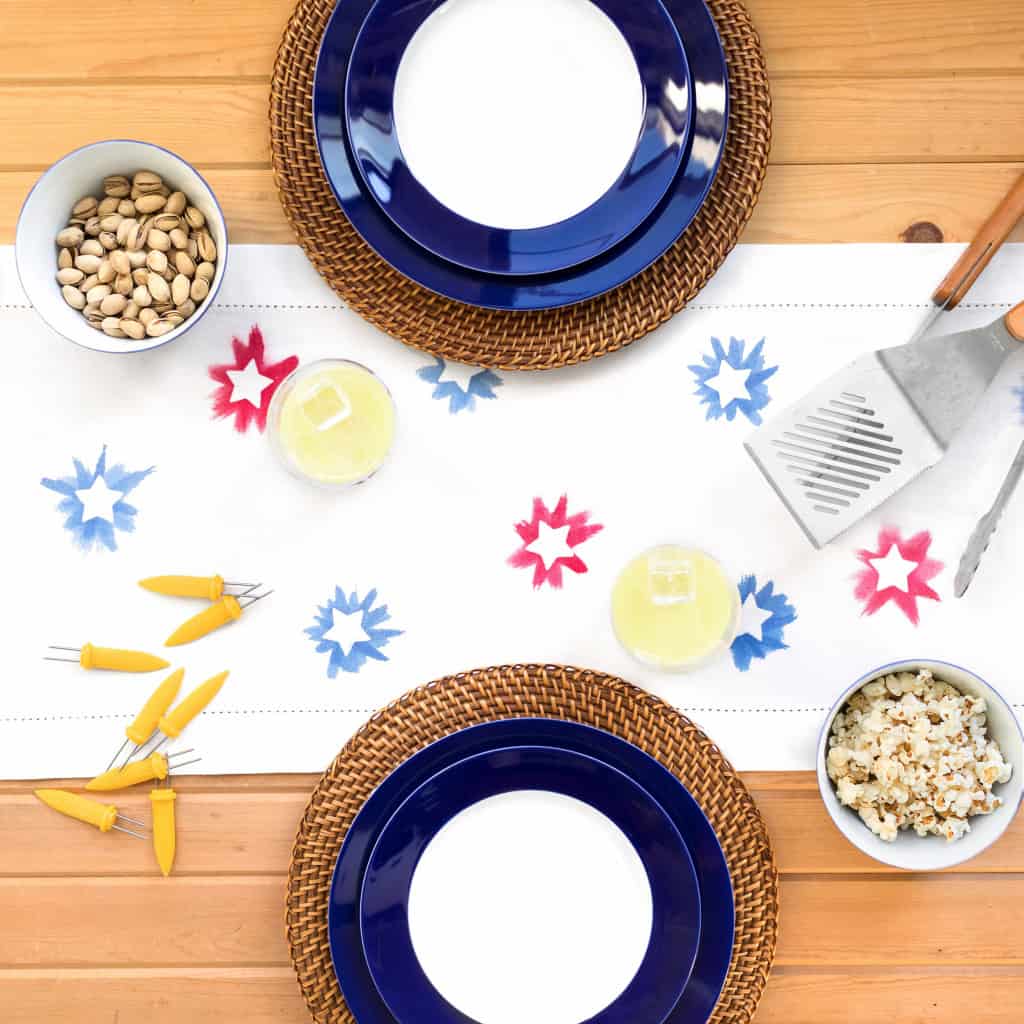 Nothing says 4th of July quite like red and blue stars. We used star shaped stencils as a resist to dye this festive table runner. The perfect touch to your 4th tablescape!
SaveSave
SaveSave