Coral is in the Air!
April 4 2018
Spring is here and we're eagerly awaiting the bright, vivid flowers that April showers will bring us this summer. While we wait patiently for flowers to bloom, add a splash of tropical paradise to your life with our newest addition to our All-Purpose line, Coral!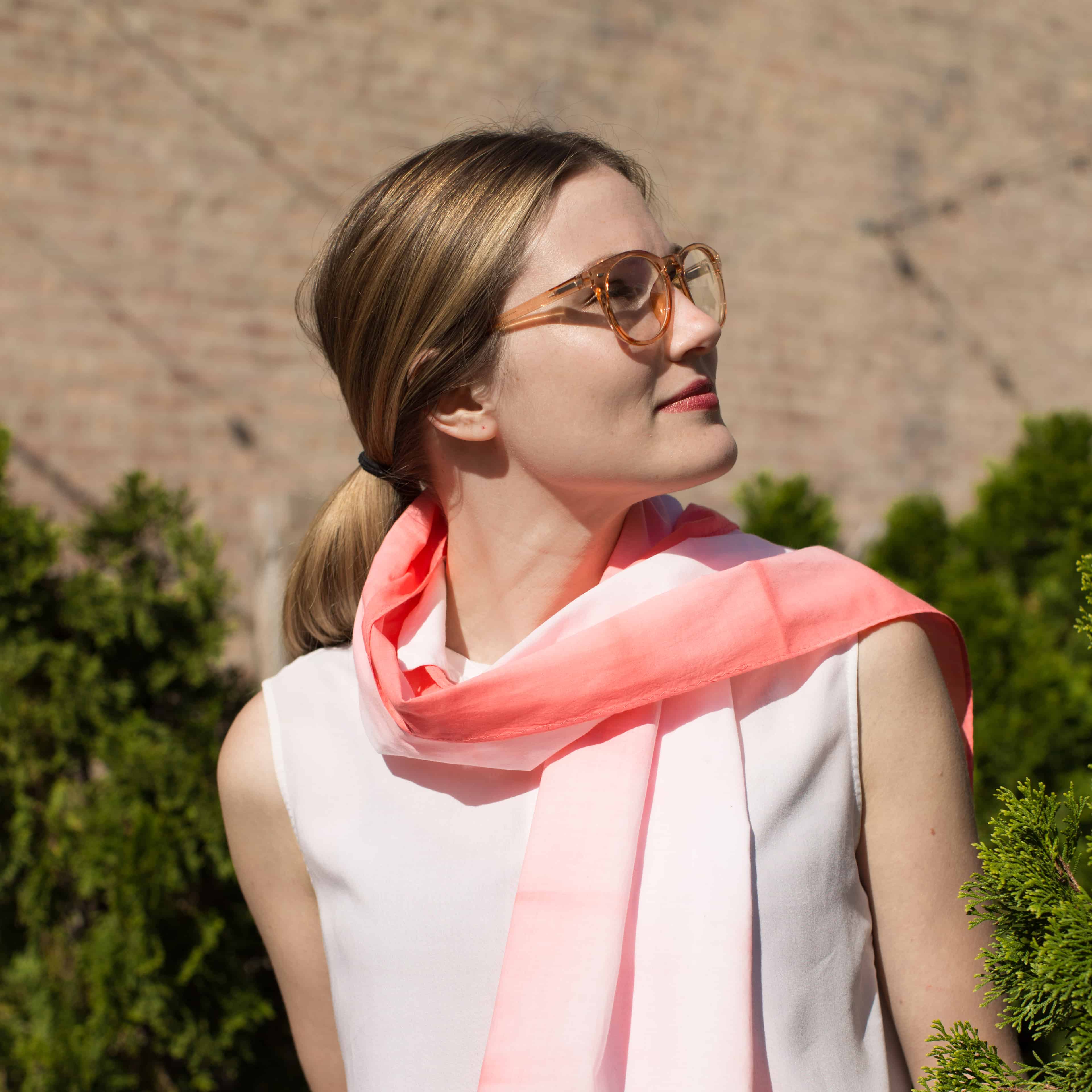 We're seeing coral everywhere this season and predict it will dominate throughout the summer months. Nike's latest Air Max 95 features a 'Desert Sand' color wave that includes coral and KitchenAid just released their color of the year….coral!
Up until now, Rit users had to mix just the right amount of Tangerine and Scarlet to achieve this trendy, bold color. If you are a long-time user of Rit, you may remember Coral was one of our core colors back in the old days! However, our new Coral dye isn't anything like our classic formula. Instead, we created a new formula that is really the perfect modern balance between pink and red hues. You are going to really love it!
Dye your napkins Coral to add a fun pop of color to your tablescape or simply dip dye your curtains to introduce bold jewel tones into your home. The possibilities with this fresh new hue are endless.
Here are some of our favorite projects to get you inspired:
These napkins add a beautiful splash of tropical paradise to any tablescape.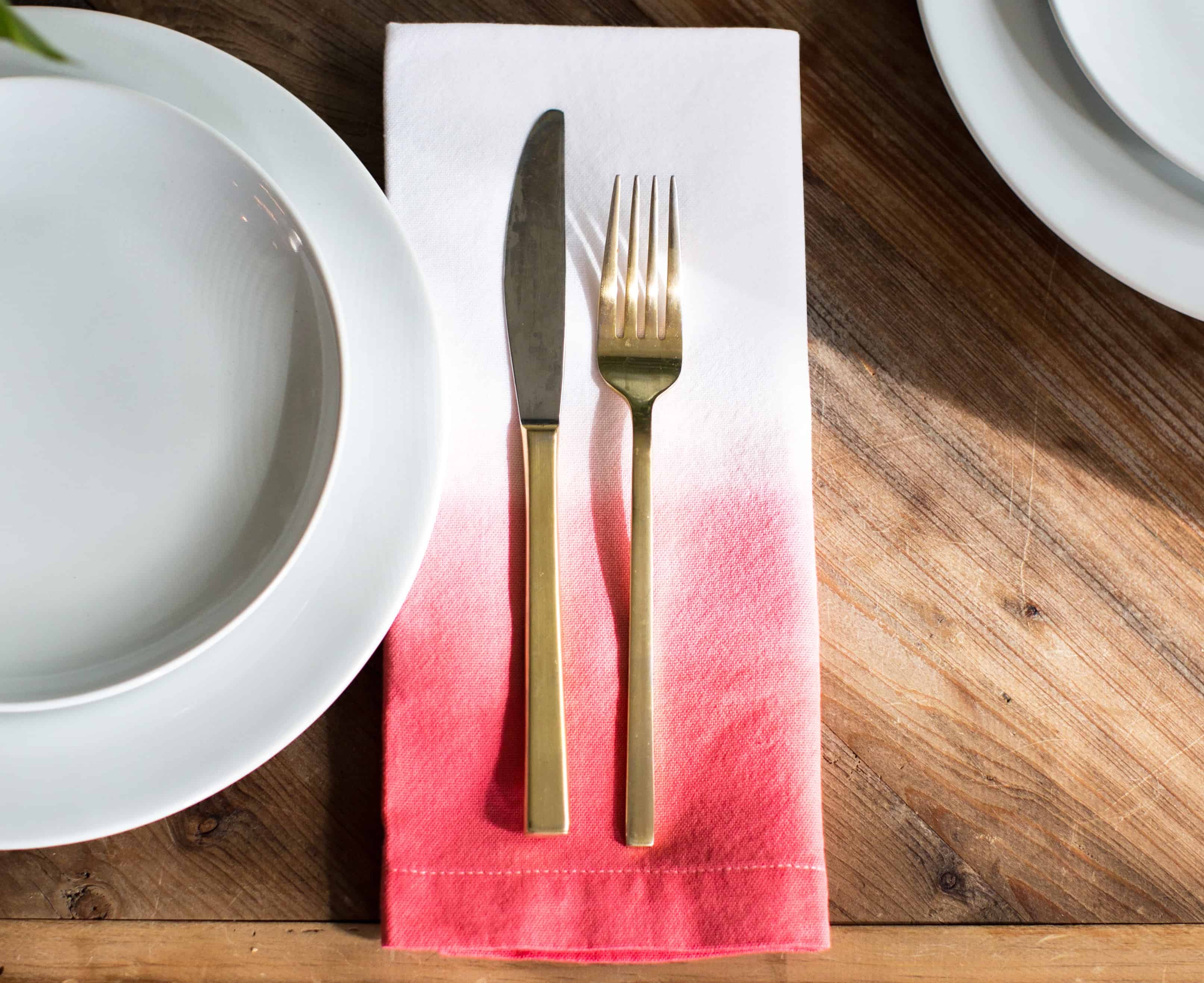 Our friend The Crafted Life is really on to something with this awesome DIY. She took all of our favorite things (traveling, pom poms and our new shade Coral) and crafted this project that we couldn't love more!
We found this beautiful summer scarf and knew an ombré pattern would add such a beautiful effect to it. This was one of the easier projects to do and the most fun to date!