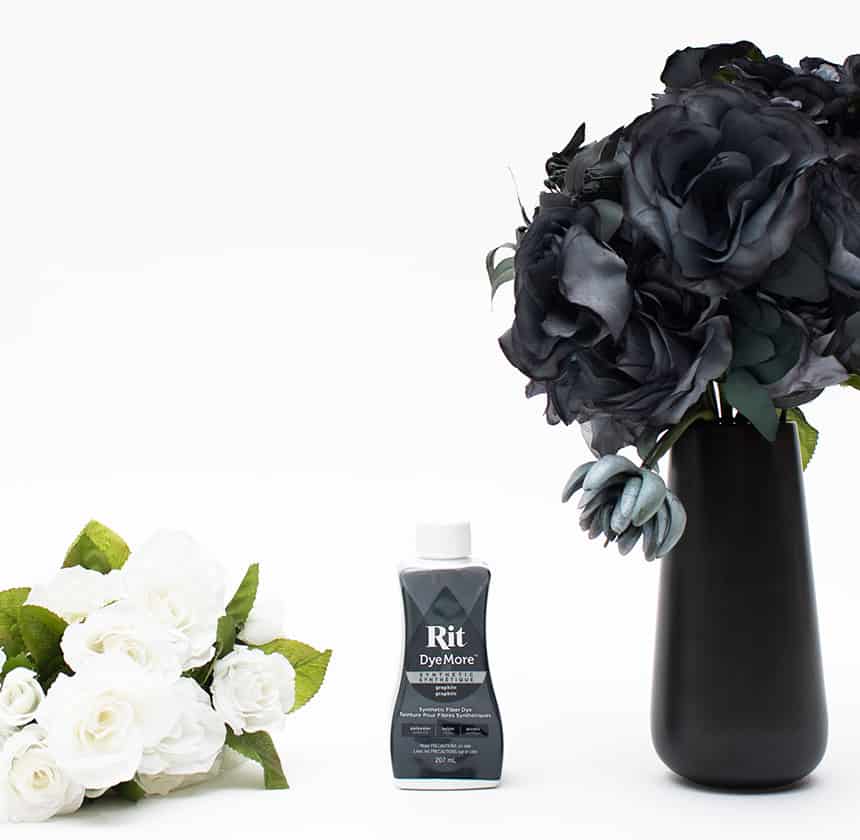 Dye Faux Flowers With Rit!
Faux flowers are an inexpensive way to keep your home decorated throughout the year. Now you can customize the color with Rit.
Step 2: Create Dyebath
Fill a stainless steel pot with at least 3 gallons of water. Heat the water to 200°. Add Rit DyeMore to the water and stir.
{{ partial.tW7Y.headline }}