Bombas Tie DYE Kit
June 21 2021
Bombas is all about making the most comfortable socks and shirts ever—and now, you can customize them with our latest collaboration which includes a DIY Kit. It has everything you need to add your own colorful twist to your favorite pieces.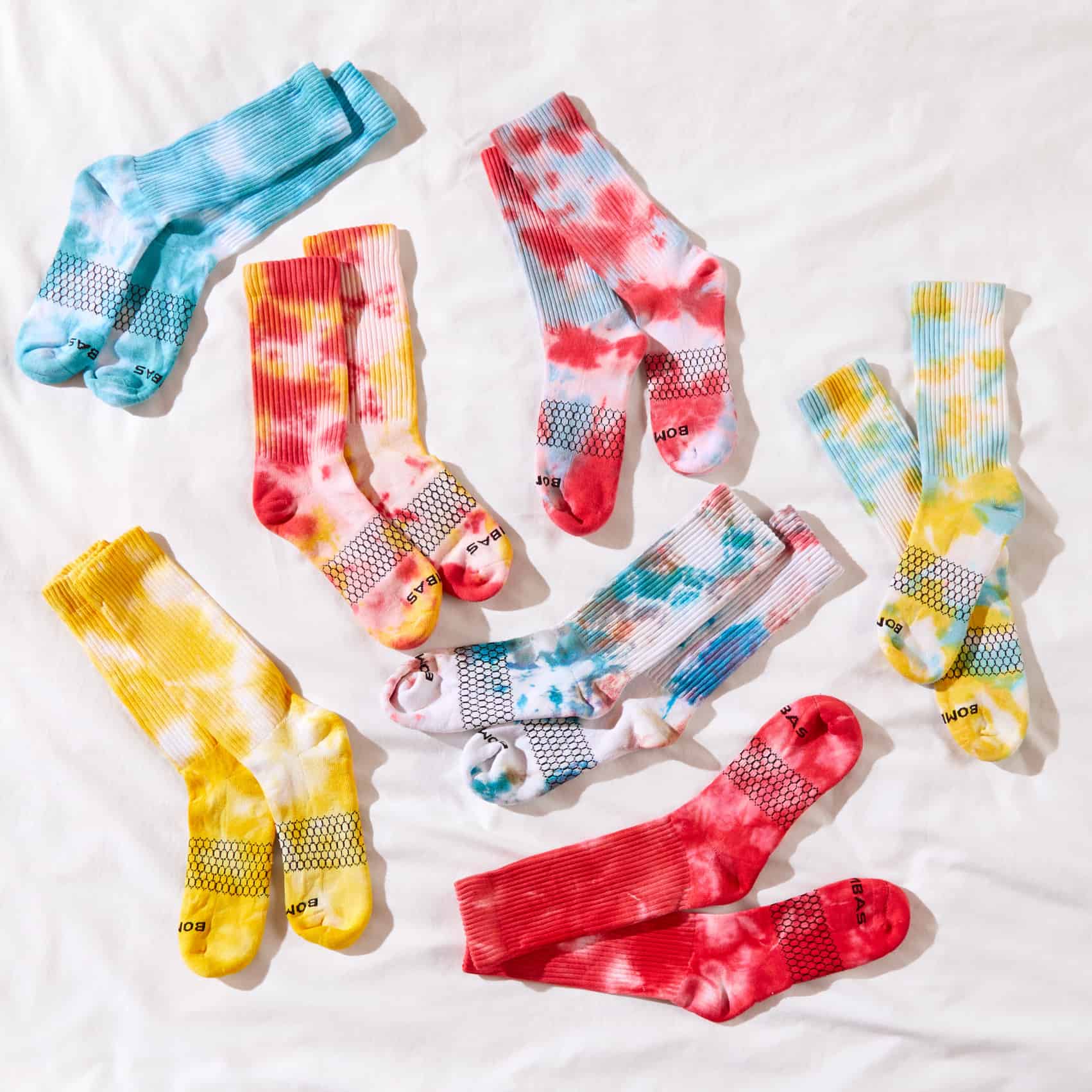 We've made it easy with a one-stop-shop experience. Simply pick our your favorite Bombas styles and start dyeing. Don't worry, the Tie DIY Kit comes with instructions and everything you need to create a one-of-a-kind piece.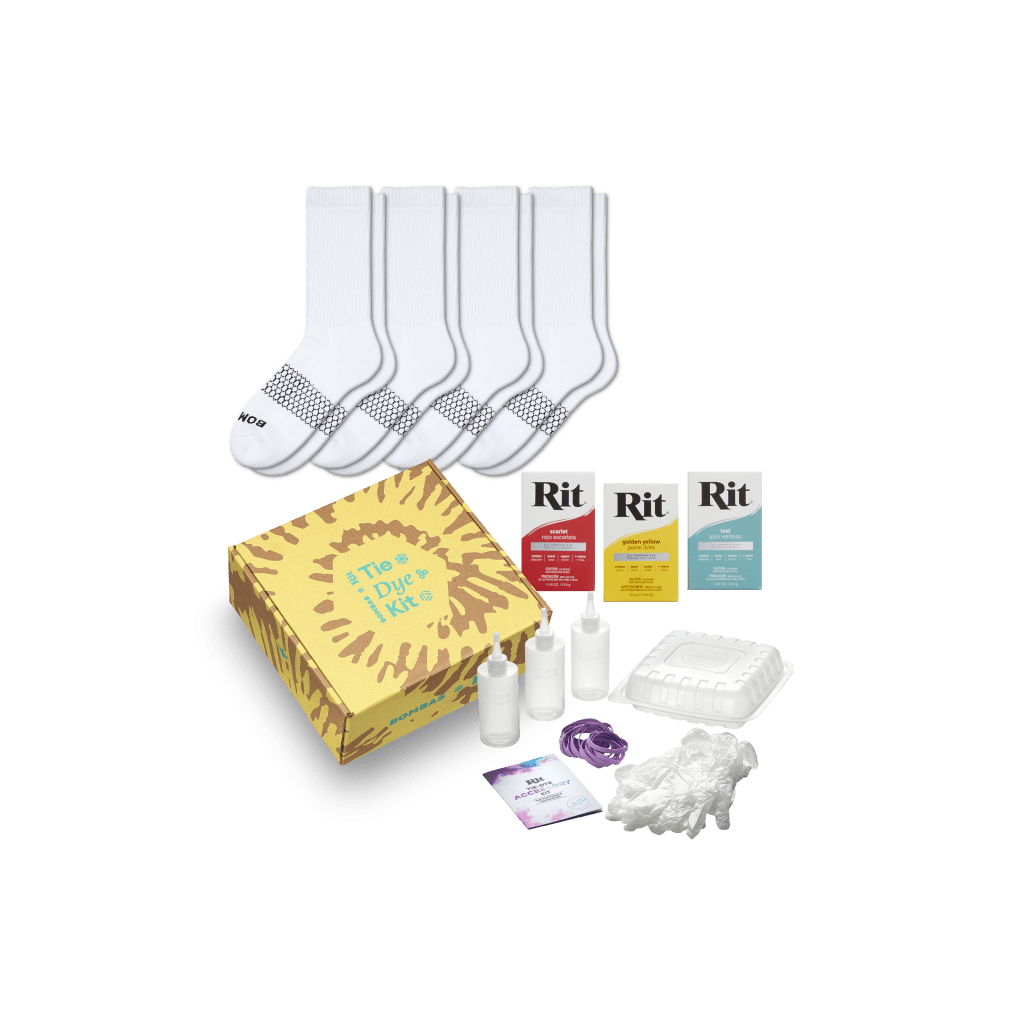 The kit comes with our All-Purpose Powder Dyes in Scarlet, Golden Yellow and Teal. Use them as is or mix them up to create over 15 unique shades with our custom color formulas perfect for summer. Check out the Bombas x Rit Color Formulas here.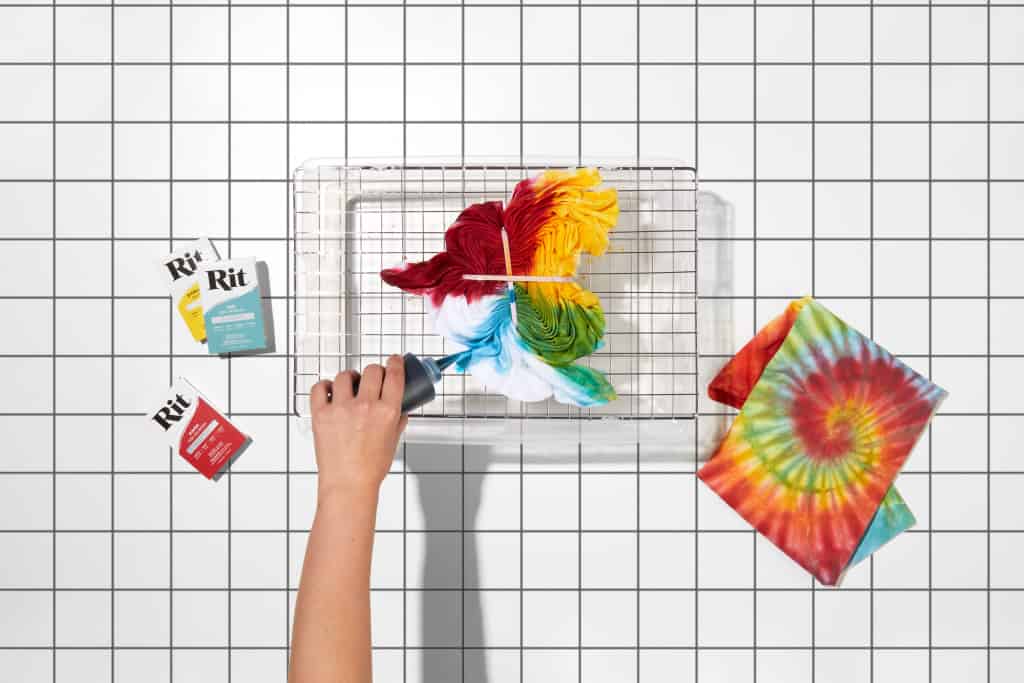 When you purchase a Bombas Tie DIY Kit, you're helping us donate 4,000 of them to organizations providing family-friendly summer programming for those in need in the communities of Chicago and NYC, like the Children's Museum of Manhattan.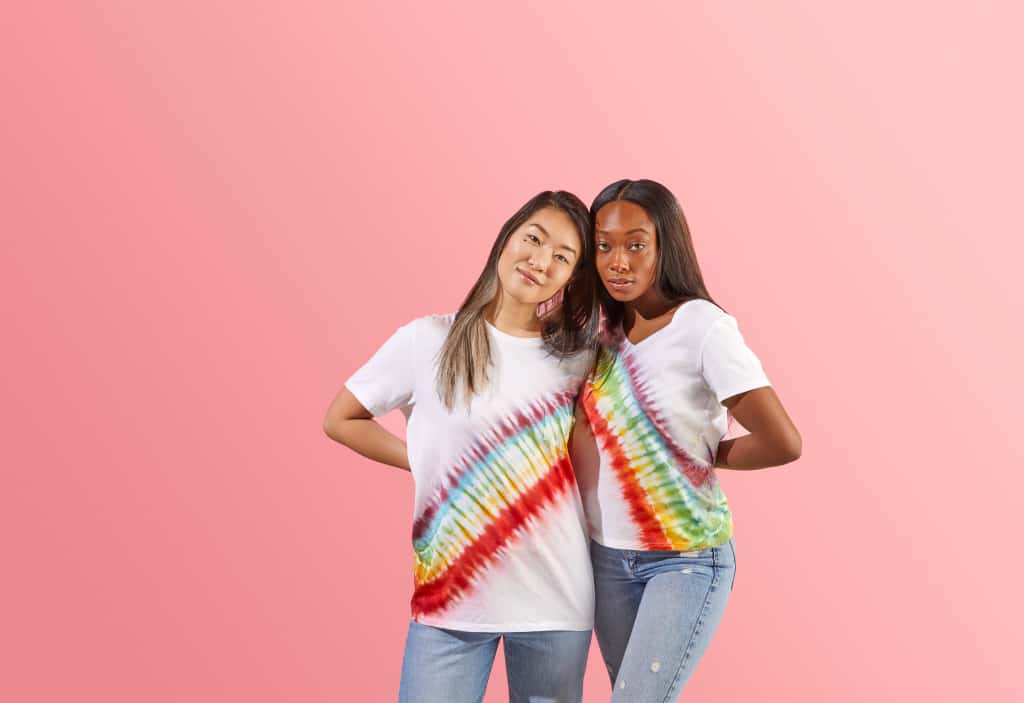 Watch the video below to get inspired for your next Tie DIY masterpiece with Bombas.