Denimcratic x Rit
April 5 2021
In honor of Earth Day, we collaborated with eco-conscious designer Gabriella Meyers of Denimcratic to bring you a custom capsule collection highlighting our shared commitment to sustainable fashion using only recycled denim and knitwear—all dyed with our non-toxic dyes, of course.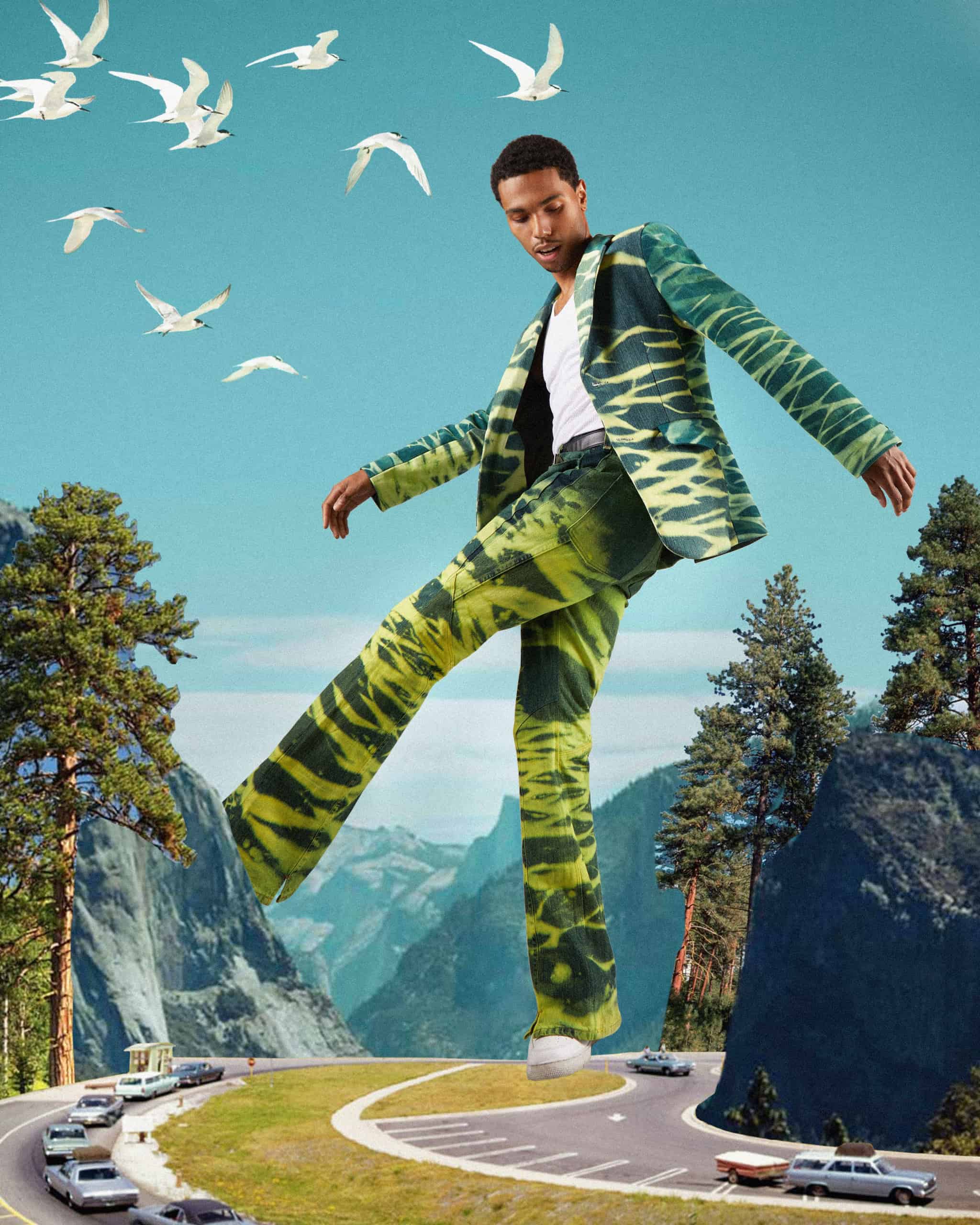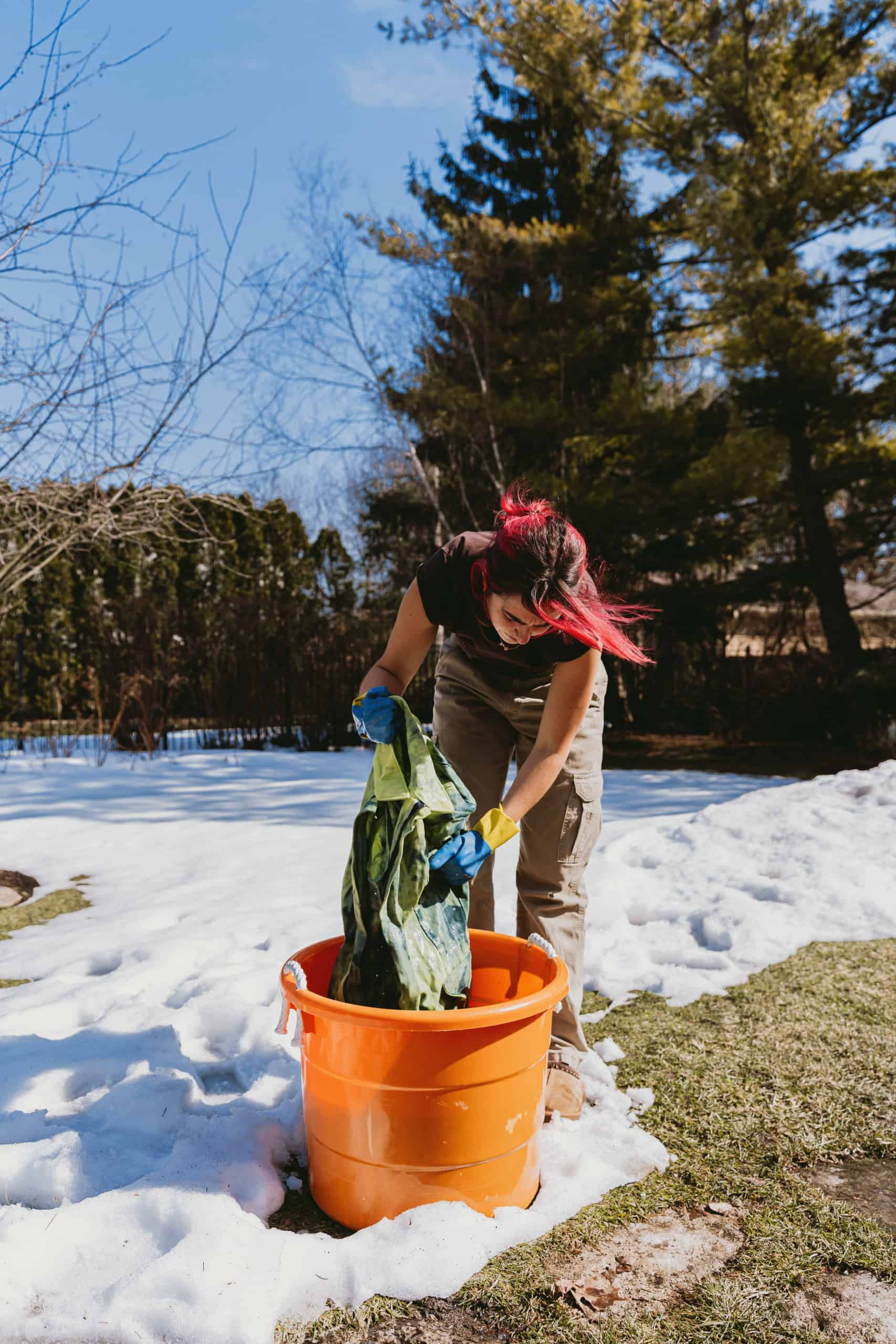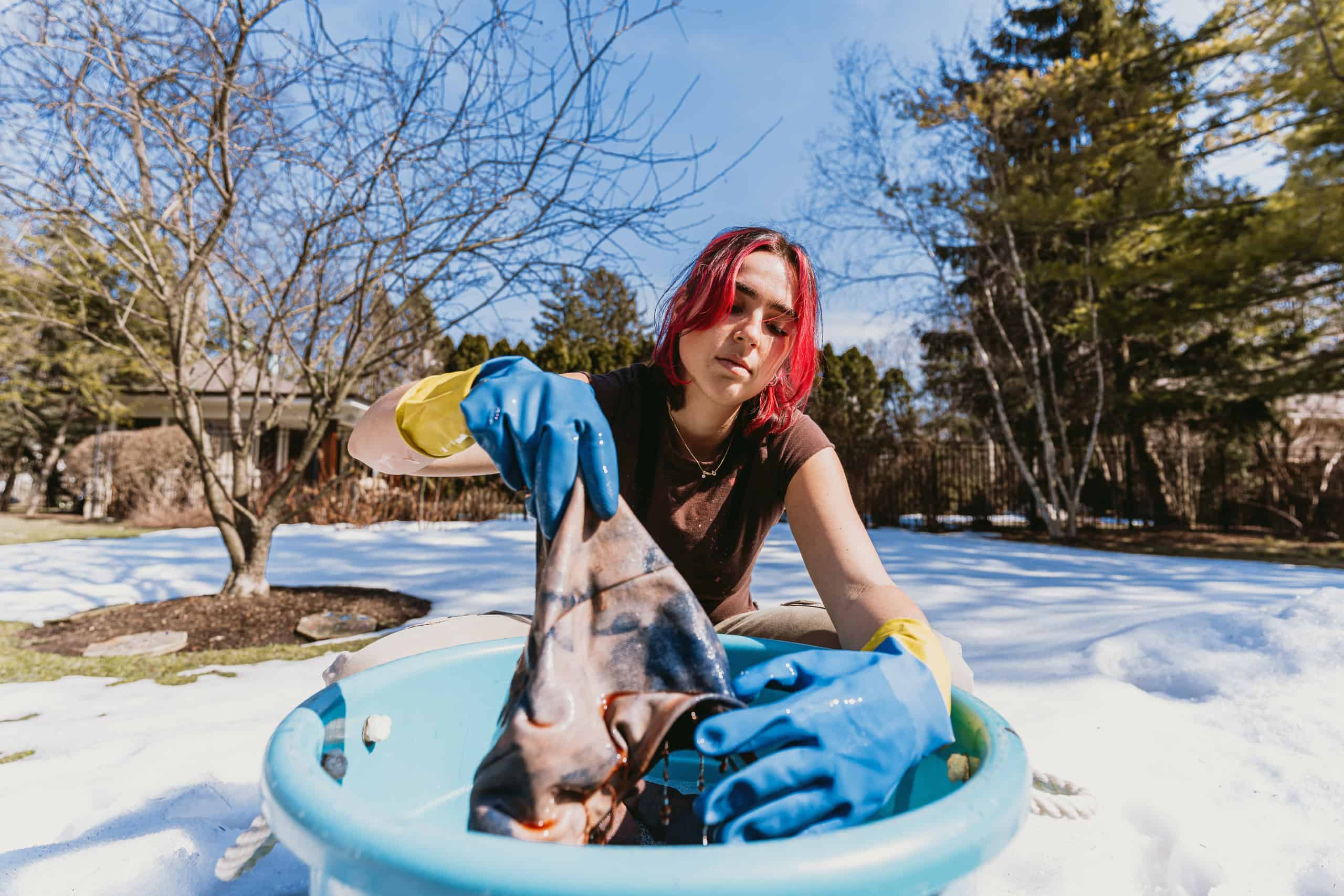 A study done by Hult International Business School found that dyeing four shirts with Rit's non-toxic dye, versus buying new ones, reduces your CO2 emissions by 74%.
Oh, and there's something else you should know. According to a 2012 Environmental Protection Agency study, 84% of the clothes you donate end up in a landfill or incinerator.
This is why upcycling and repurposing is so important in celebrating the mother we all love…EARTH! 
Last year, we worked with Gabriella to recycle our tie-dye shirts (from photoshoots and tutorials) into one-of-one "voting"  tees with  proceeds going to the ACLU. And now, we've partnered up to celebrate #EarthDay in sustainable style.
Pieces in the collection include bandana and butterfly tops, micro mini skirts, bucket hats, and knit tees. As a preview, the "Save Mom" muscle tee — made from recycled and sustainable knitwear and also includes organic bamboo trimming — will be available at denimcratic.com. Love the colors Gabriella used in her pieces? See below for the color formulas and what they look like in action.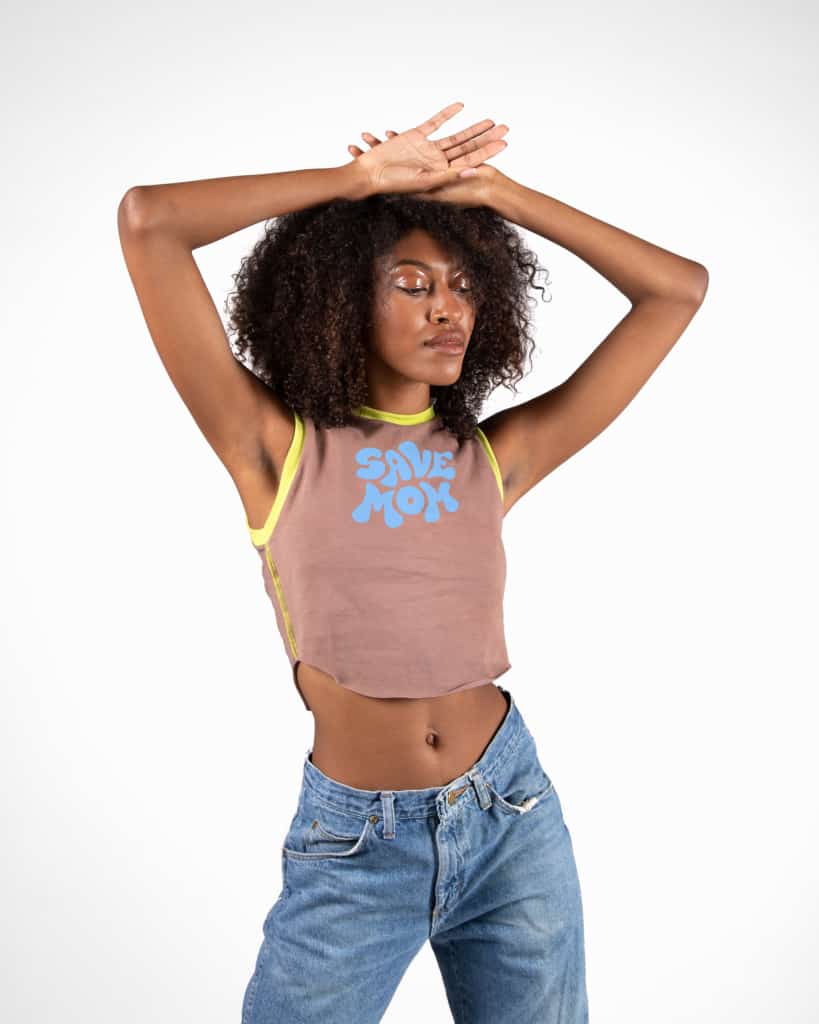 From the trim on the muscle tee to paper that we used to print on, we've worked hard to source materials that honor sustainability. Included in each purchase is an opportunity to spread the love. Simply soak the insert card in water overnight, tear up and plant under a thin layer of soil and water daily to see the earth bloom.