Unfinished Legacy x Rit
February 23 2021
We collaborated with designer and photographer, Brema of Unfinished Legacy to bring you a collection of custom color formulas inspired by his go-to shades.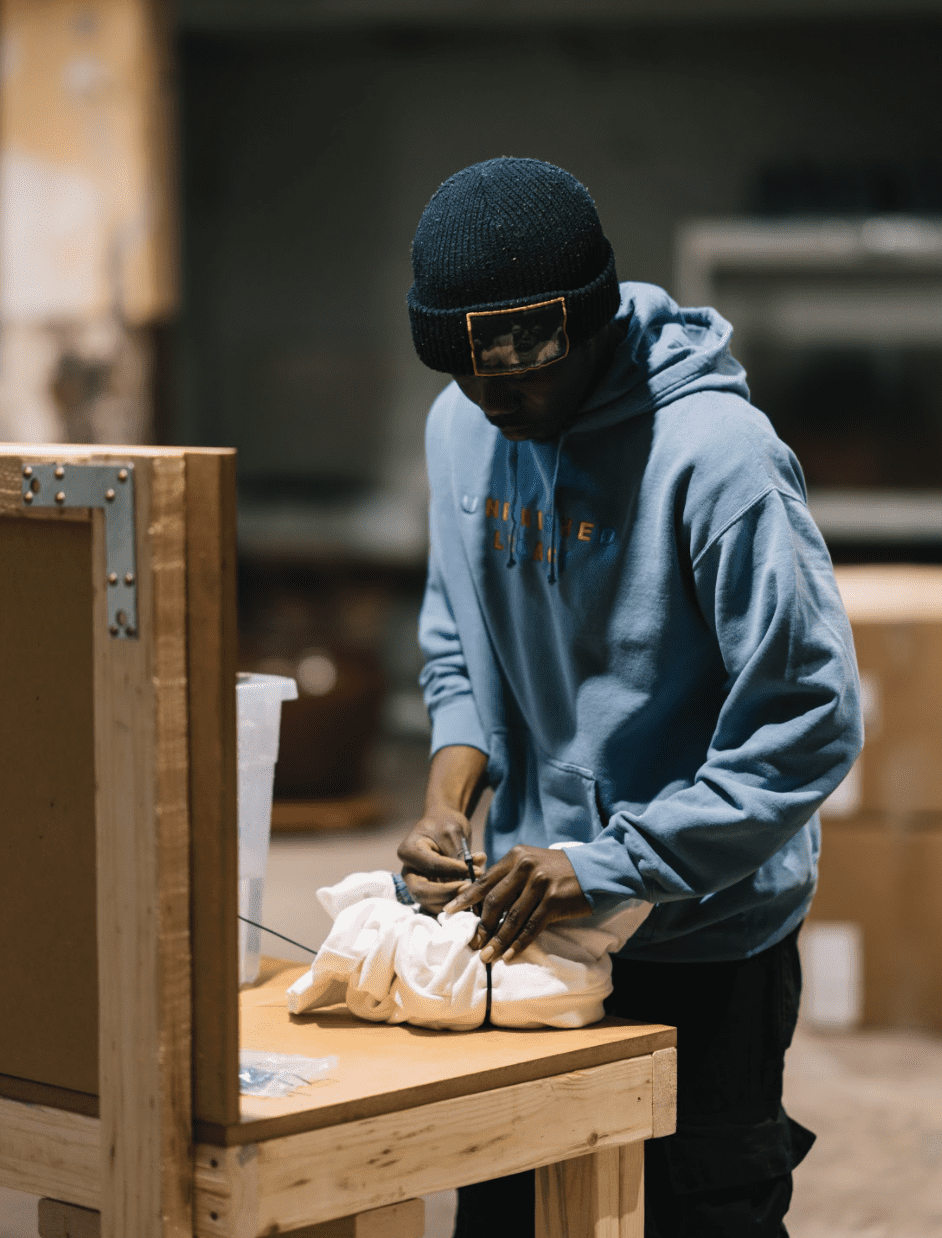 Born in Sudan and raised in Kenya, Milwaukee-based artist Brema depicts a narrative of his own journey through his brand, Unfinished Legacy. He often uses butterfly motifs symbolizing growth and migration, mirroring his own personal upbringing. "[It] fit my upbringing perfectly. All the journeys my family made were about searching for better opportunities." Another reason butterflies are so integral to his brand is due to this quote by the late Naya Rivera:
"Butterflies can't see their wings. They can't see how truly beautiful they are, but everyone else can."
These were words that he connected with, having felt that he never quite belonged after moving to the states. "I never realized my true potential and value in the world," Brema says. "It's something I've struggled with as I continue to grow. Other people saw my talents and potential before I could."
When asked about how he stays inspired, he says he's continuously experimenting and expanding his process. In other words, he's spreading his wings and learning to f̶l̶y̶ dye. Watch below to learn how he continues to push the boundaries of his creativity.
To see Brema's complete collection, head to his color formulas page here.