Juliet Johnstone x Rit
February 16 2021
We collaborated with classic painter turned designer (and upcycler) Juliet Johnstone to bring you a collection of custom color formulas inspired by her daily nature walks and her favorite vintage botanical books.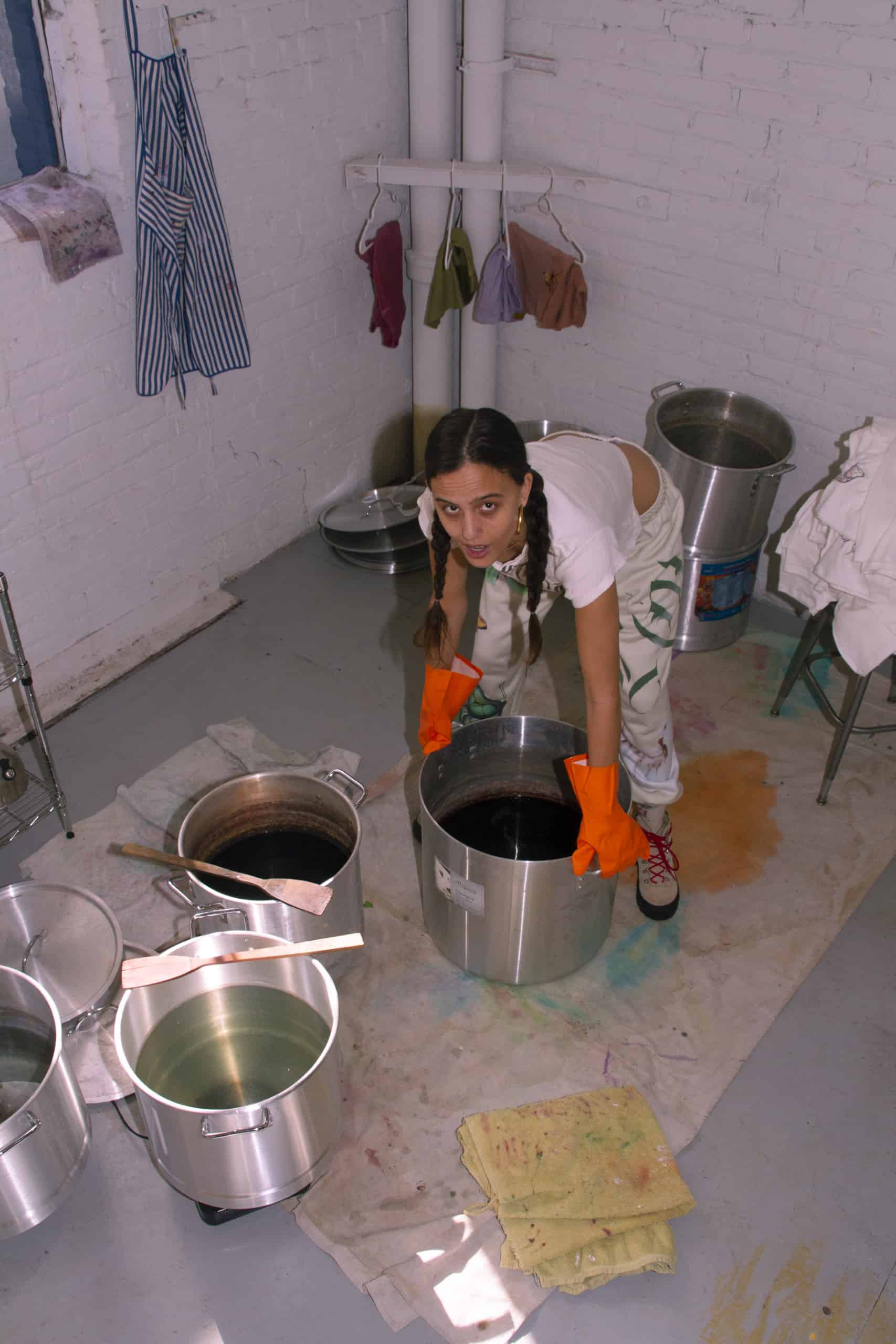 What started out as an experiment with paint and thrifted trousers turned into an instant craze for Juliet's custom pieces. Her 'wearable art' took off amid the coronavirus pandemic and has been bringing joy to both herself and her customers. "Painting flowers and butterflies—these things make me happy, and I think now, more than ever, we need breaks from what real life has become," she says. " I realized that my role can be to give people a break, make people smile and take these pressure away."
For our collection, Juliet chose colors that felt personal to her story. JJ Yellow is her brand color that radiates happiness, JJ Tumbleweed is reminiscent of growing up near Malibu Canyon, JJ Metamorphosis represents the butterflies that have become one of her most painted elements, along with peonies, and JJ Green Juice—because 1 green juice a day keeps the germs away. Check out the colors below!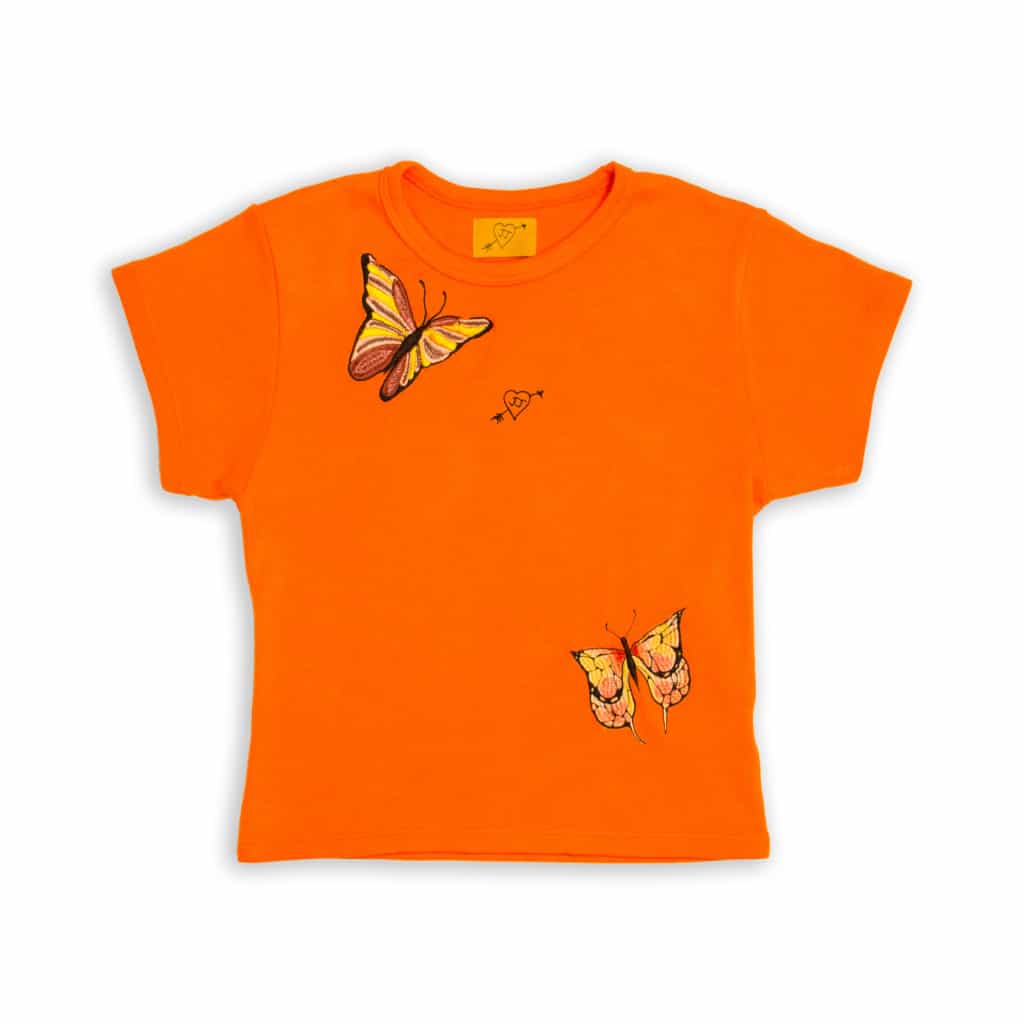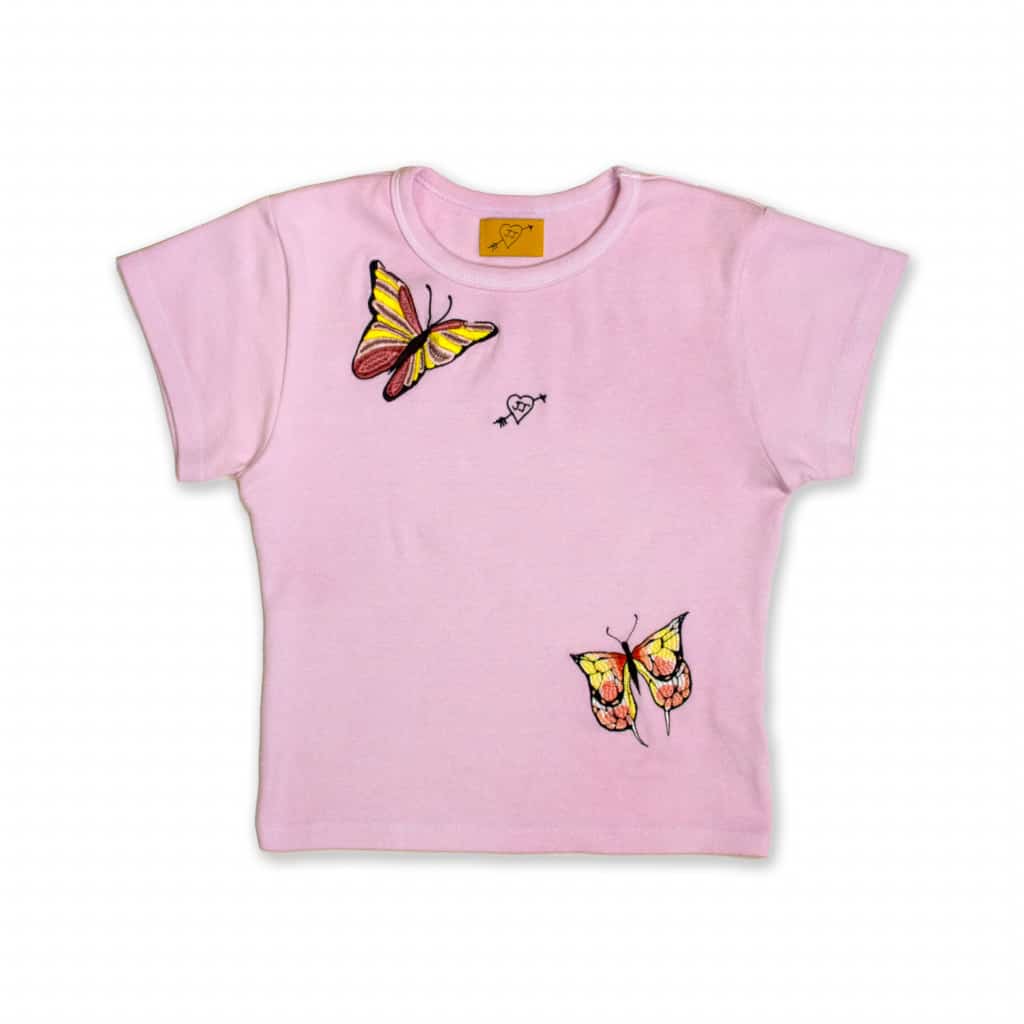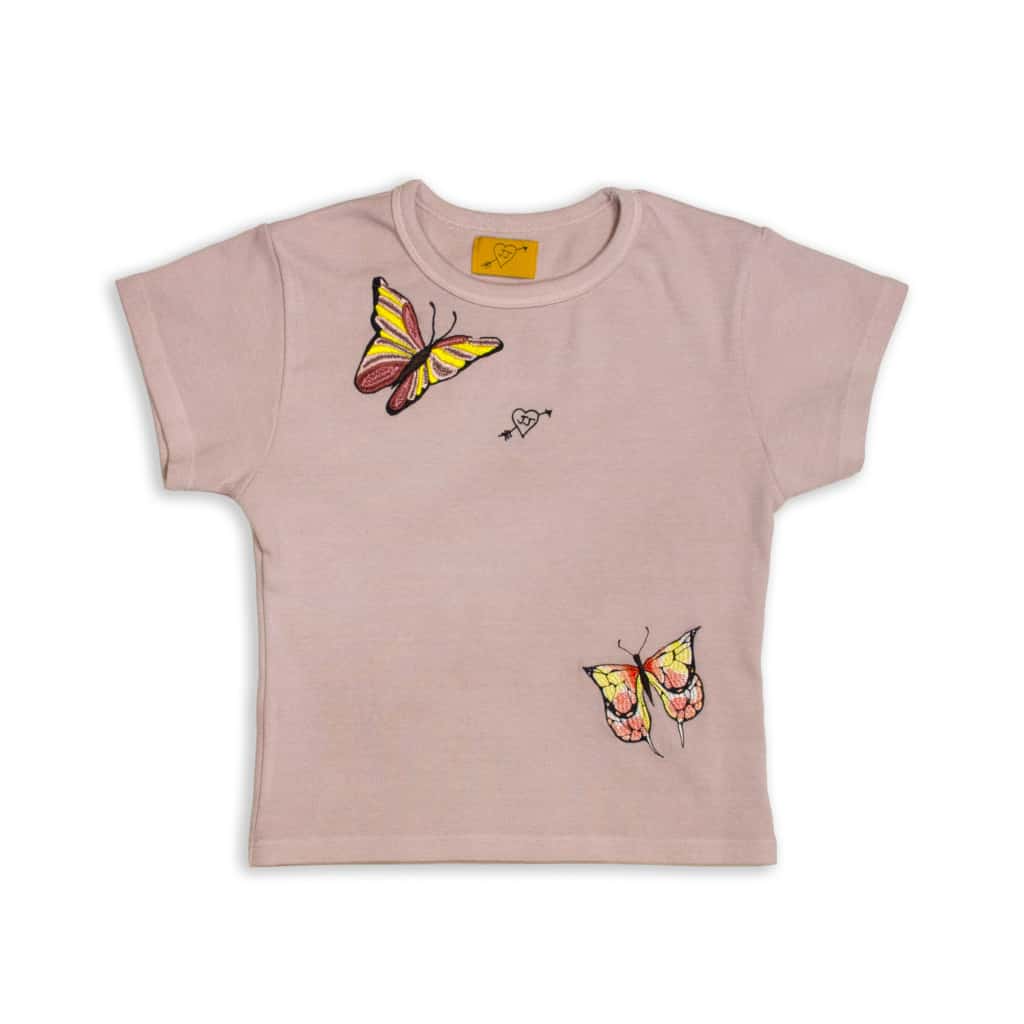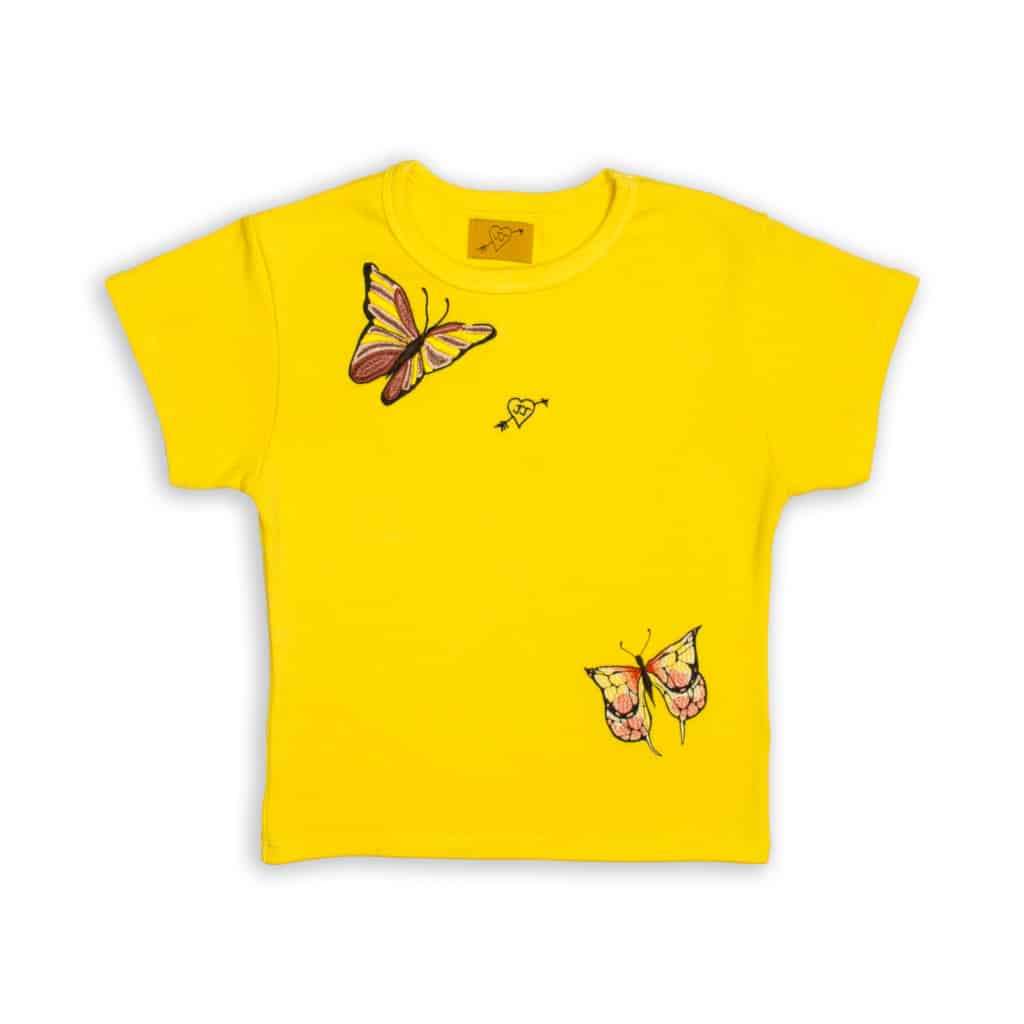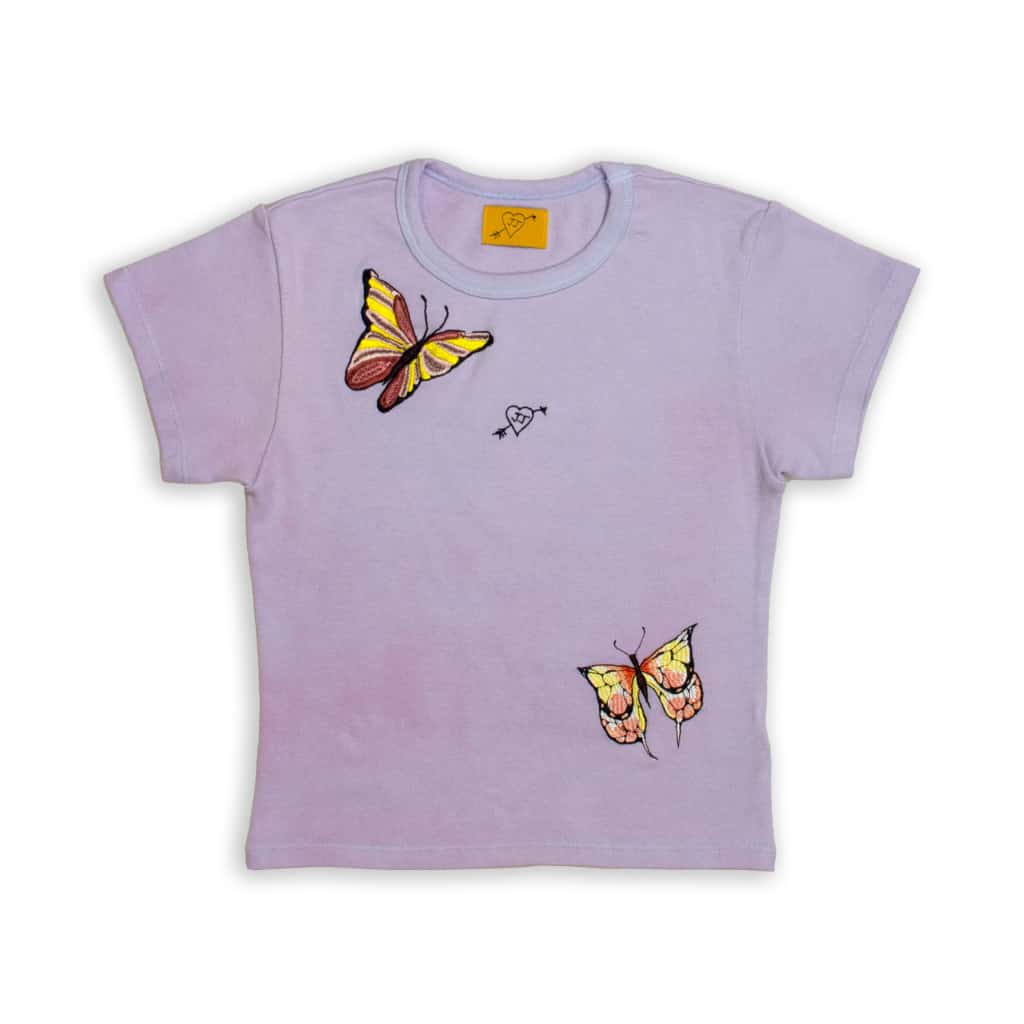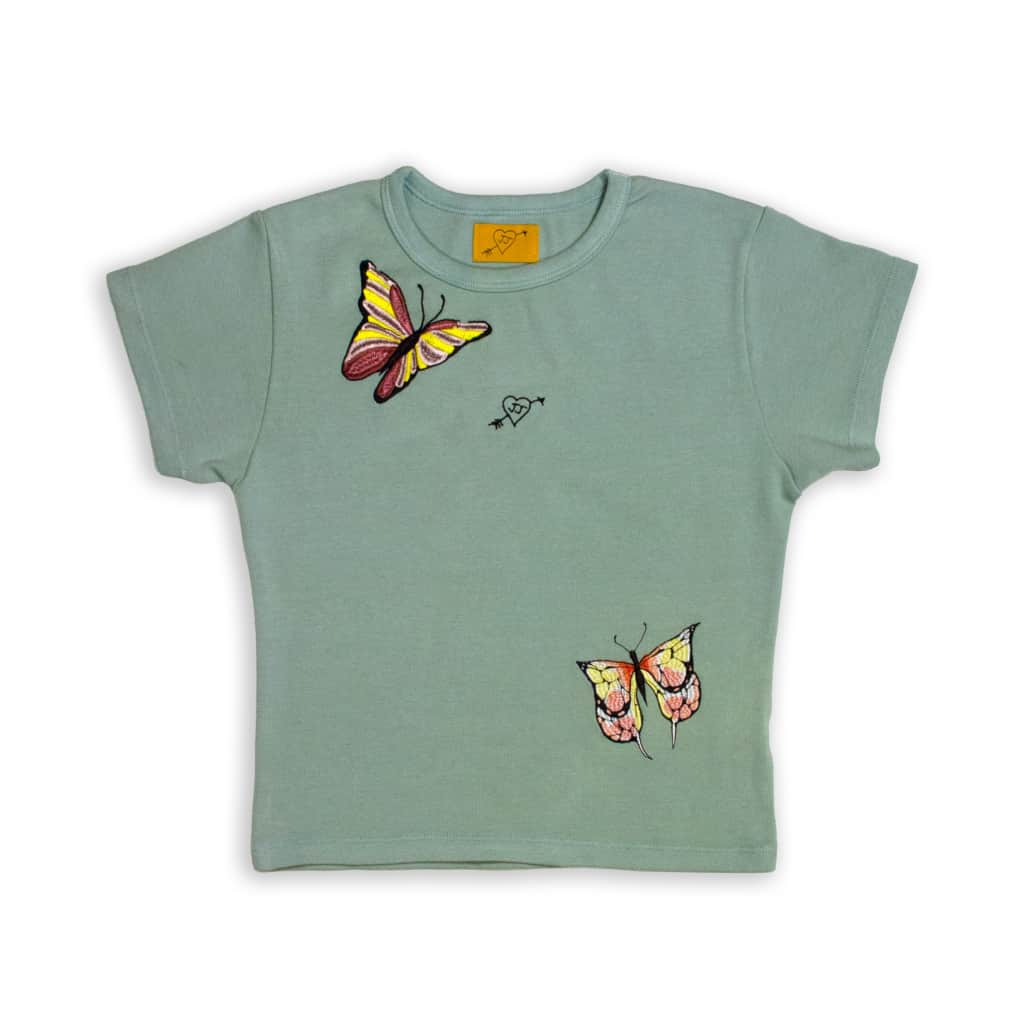 To see Juliet's complete collection, head to her color formulas page here.
Photo Credit: Emma Berson