Passport Vintage x Rit
December 14 2020
We collaborated with the Passport Vintage team to bring you a collection of curated custom color formulas inspired by timeless hues that'll be relevant for years—perfect for upcycling your vintage or thrifted finds.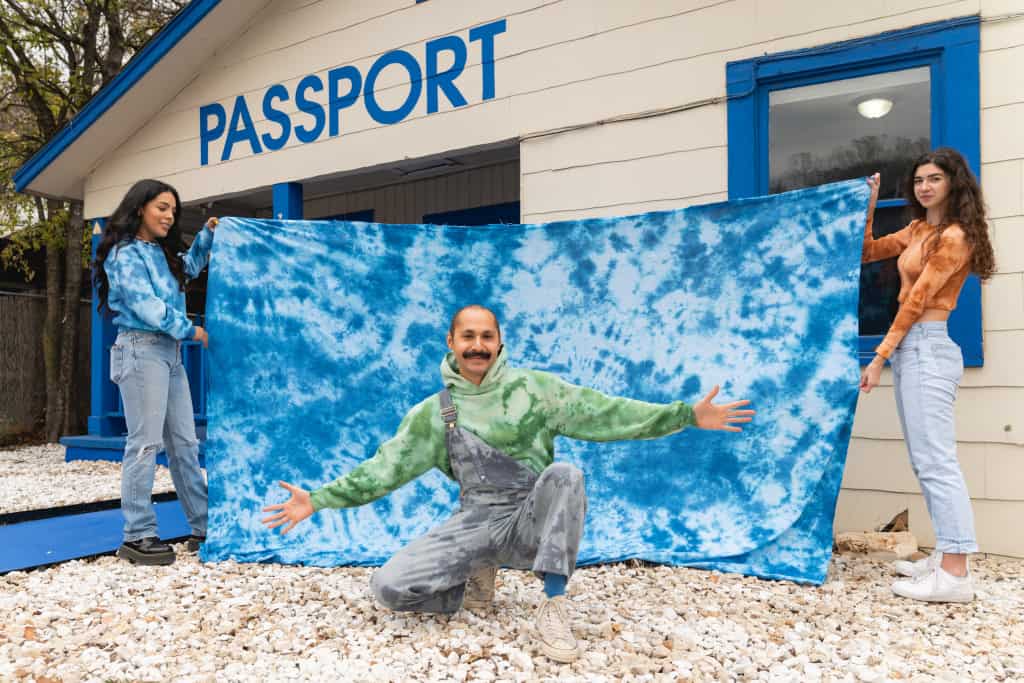 Founded by Maria Oliveira and Ryan Lerma, Passport Vintage began as a hobby through their love of vintage clothing. As they began to hunt for more vintage pieces, it quickly evolved into a new career path. As the brand evolved, the two founders began incorporating ways to rework pieces to create something "new"—including Rit Dye. The duo says, "Rit Dye allows us to give new life to vintage pieces, either to renew their original color or to bring a complete new color to the garment."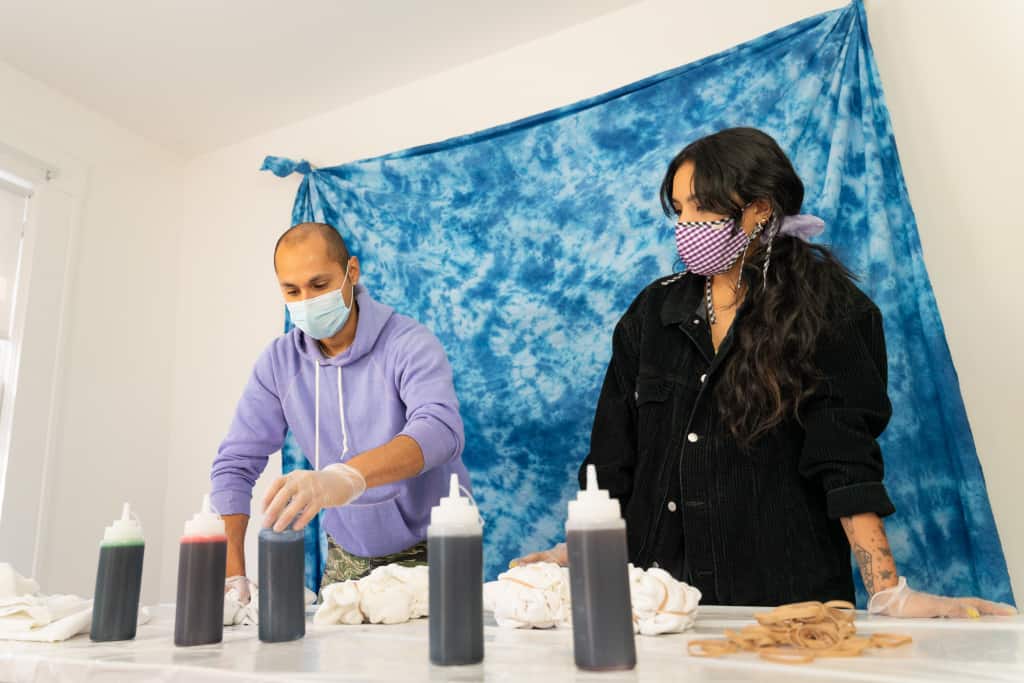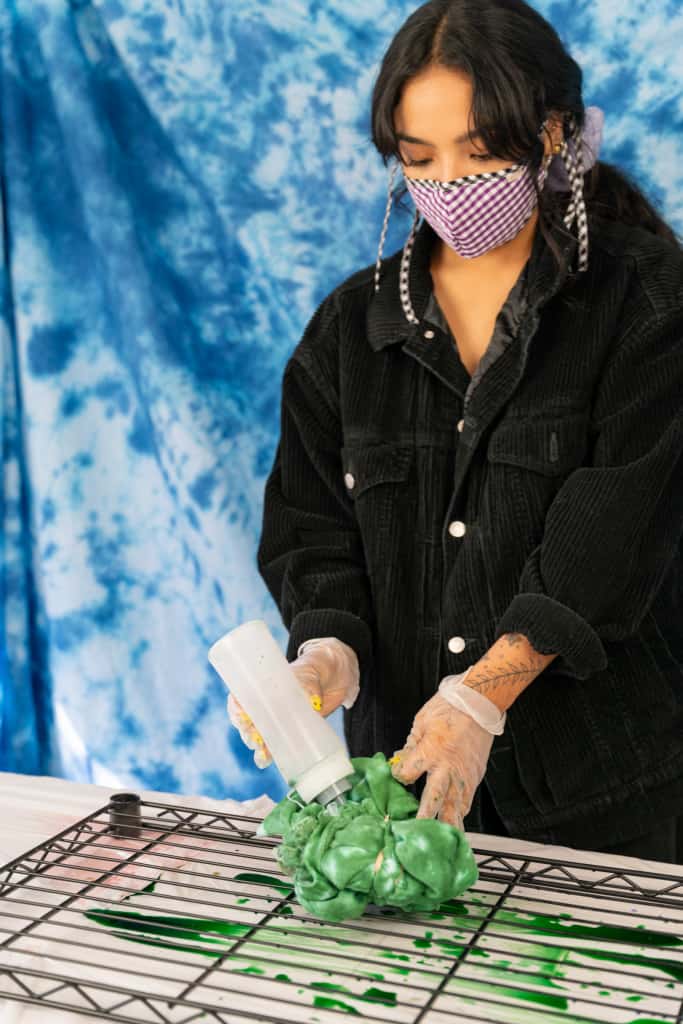 When asked about their color selection, the two agreed that the colors best represented Passport because they transcended seasons. In a way, they take a similar approach when buying vintage. They look for pieces that aren't just of-the-moment, but rather something that'll be relevant for years.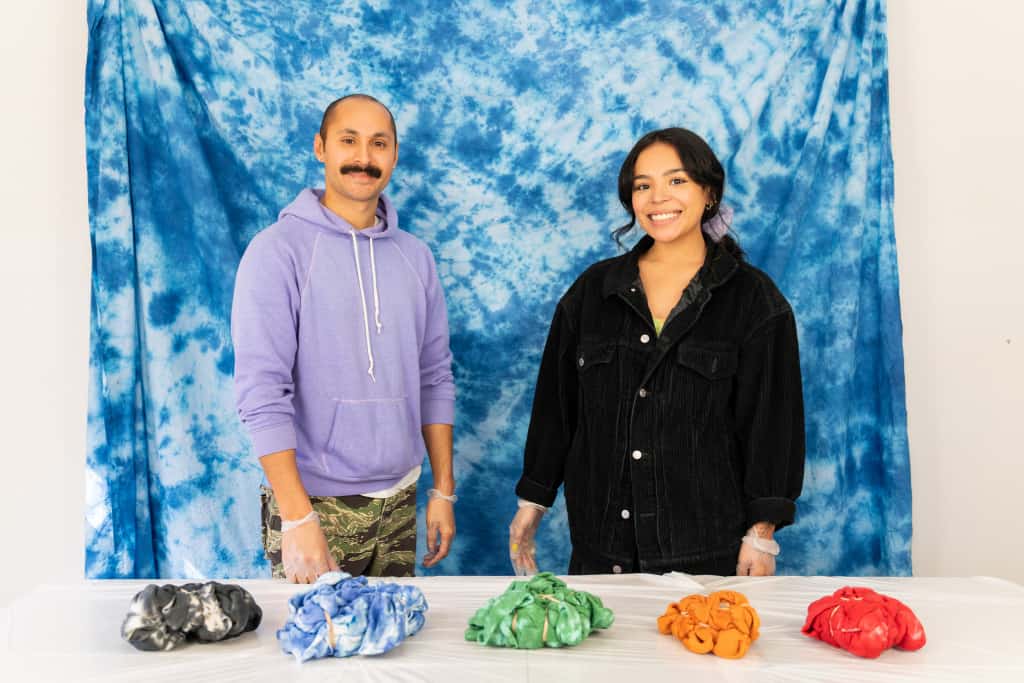 It's hard to choose a favorite, but if they had to, it would be Passport Blue—it's been Passport's signature color since day one. Explore more of their curated colors in action below.
Passport Blue

1 cup Royal Blue

2 tbsp Purple

Passport Orange

1/2 cup Golden Yellow

4 tsp Cocoa Brown

1/4 cup Sunshine Orange

Passport Grey

1/2 cup Dark Green

1/2 cup Navy Blue

1/2 cup Black

Passport Red

1 cup Scarlet Red

1 cup Neon Yellow

Passport Green

3/4 cup Lemon Yellow

1 cup Kelly Green

1/2 cup Dark Green
You can also see all of Passport's color picks on our color formulas page here.