Pantone's 2021 Color of the Year
December 10 2020
The Pantone Color Institute has returned with its annual Color of the Year forecast with not just one—but two colors that will best reflect the year ahead: the neutral Ultimate Gray and vibrant yellow Illuminating.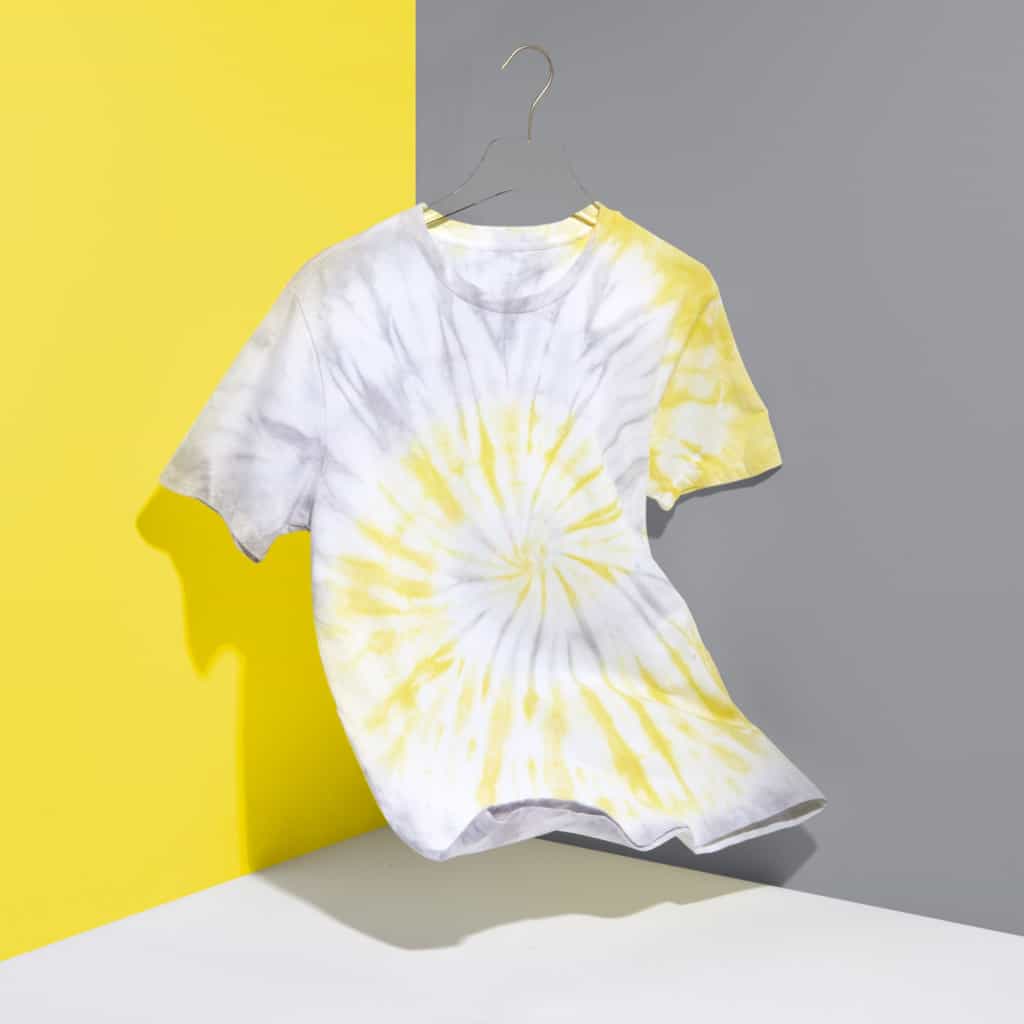 The colors are "a combination that speaks to the resilience, the optimism and hope and positivity that we need, as we reset, renew, reimagine and reinvent" —especially after a tumultuous year. According to Pantone, the two independent colors showcase how different elements come together to display a unified message of strength and hopefulness. Illuminating represents optimism and vivacity, while Ultimate Gray encourages "feelings of composure, steadiness and resilience."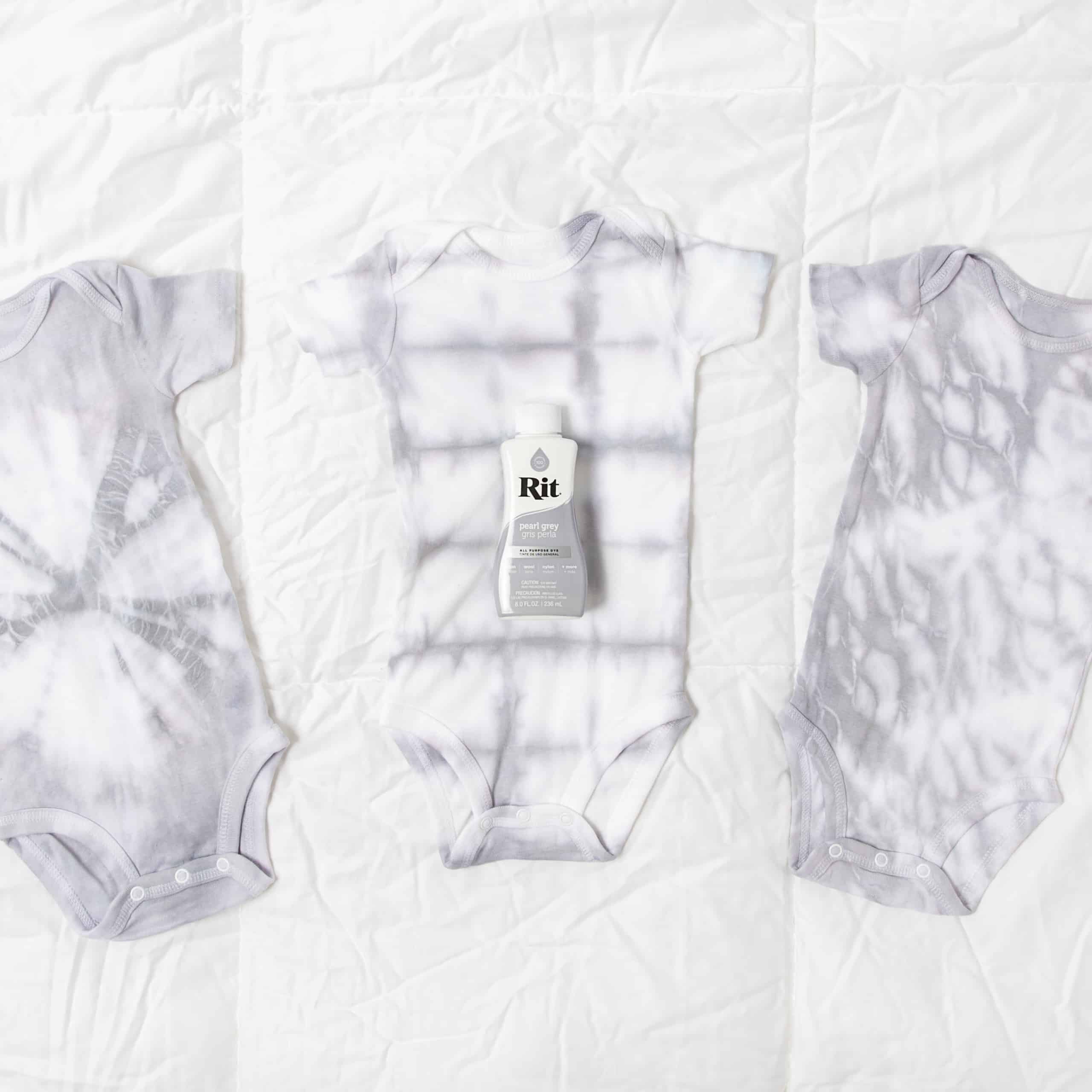 To help you start the year brighter and stronger, we developed color formulas to match Illuminating and Ultimate Gray in both our All-Purpose Dye and our DyeMore for Synthetics.
Illuminating All-Purpose Formula

½ Cup Lemon Yellow

1 Tablespoon Golden Yellow

Ultimate Gray All-Purpose Formula

1 Tablespoon Taupe

1 Tablespoon Pearl Grey

Illuminating DyeMore Formula

Ultimate Gray DyeMore Formula

1 ½ Cups Frost Grey

2 Tablespoons Daffodil Yellow
You can dye curtains, bed sheets, wearables, lamps, polyester rugs or whatever else your heart desires! Tag #RitDye to show us your Illuminating + Ultimate Gray creations.