The Queen of Color
February 20 2019
Meet Barbie Roadkill (aka Anna Rafferty), a vintage enthusiast who is taking thrifting to a whole new level. Since 2016,  Anna has built an incredible following finding old thrifted treasures and upcycling them with dye. Based out of the Festive Collective in Chicago, we caught up with her for the day to get a sneak peak into her process. What we found is an incredibly energetic and forward thinking lover of color who has created an environmentally conscious business selling recycled high-fashion masterpieces that totally rock! Watch below!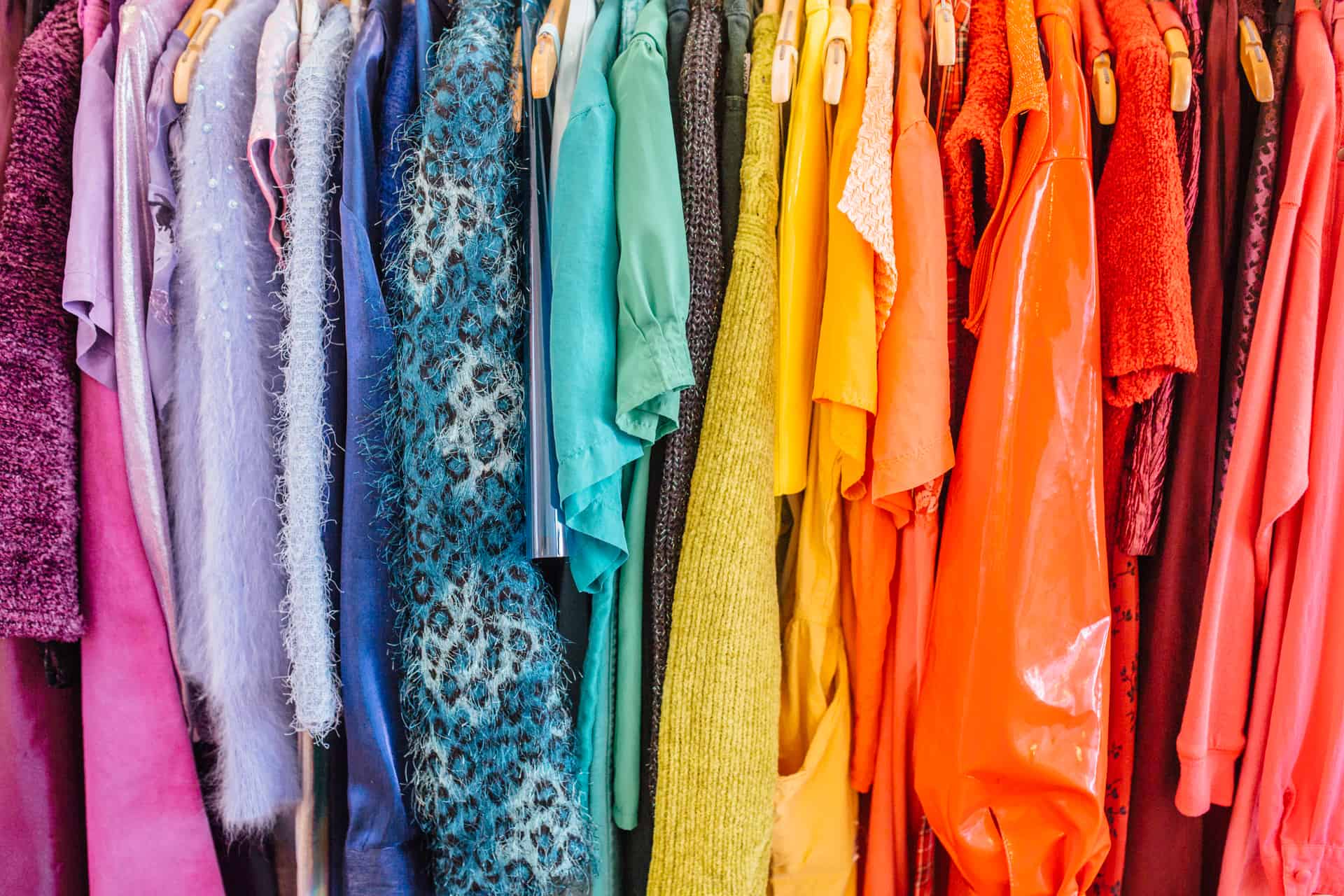 Anna's collection at the Festive Collective.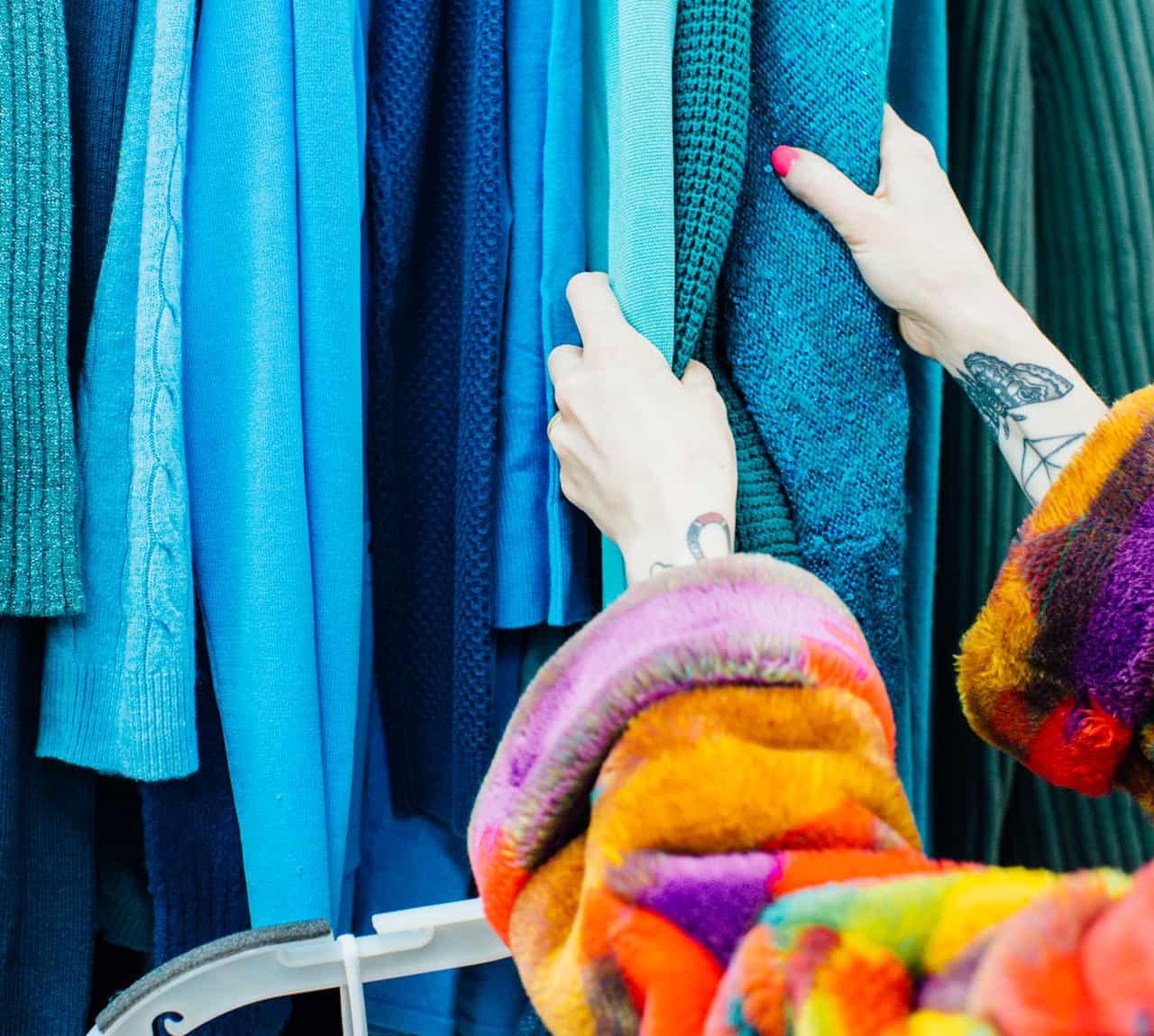 Anna has been to 100s of thrift stores. She said she often has the best luck in some of the weirder parts of a store.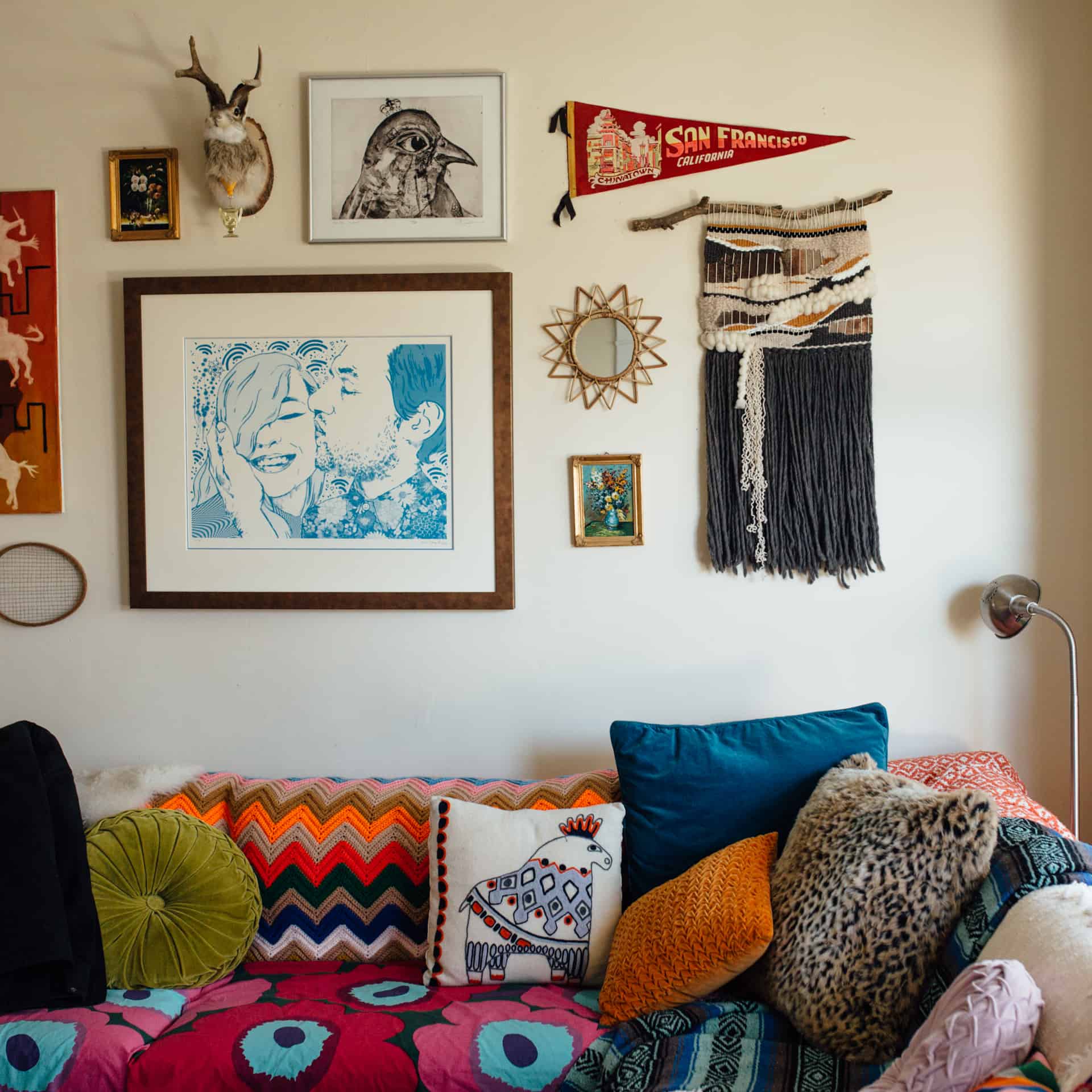 Anna's apartment has an amazing collection of vintage treasures.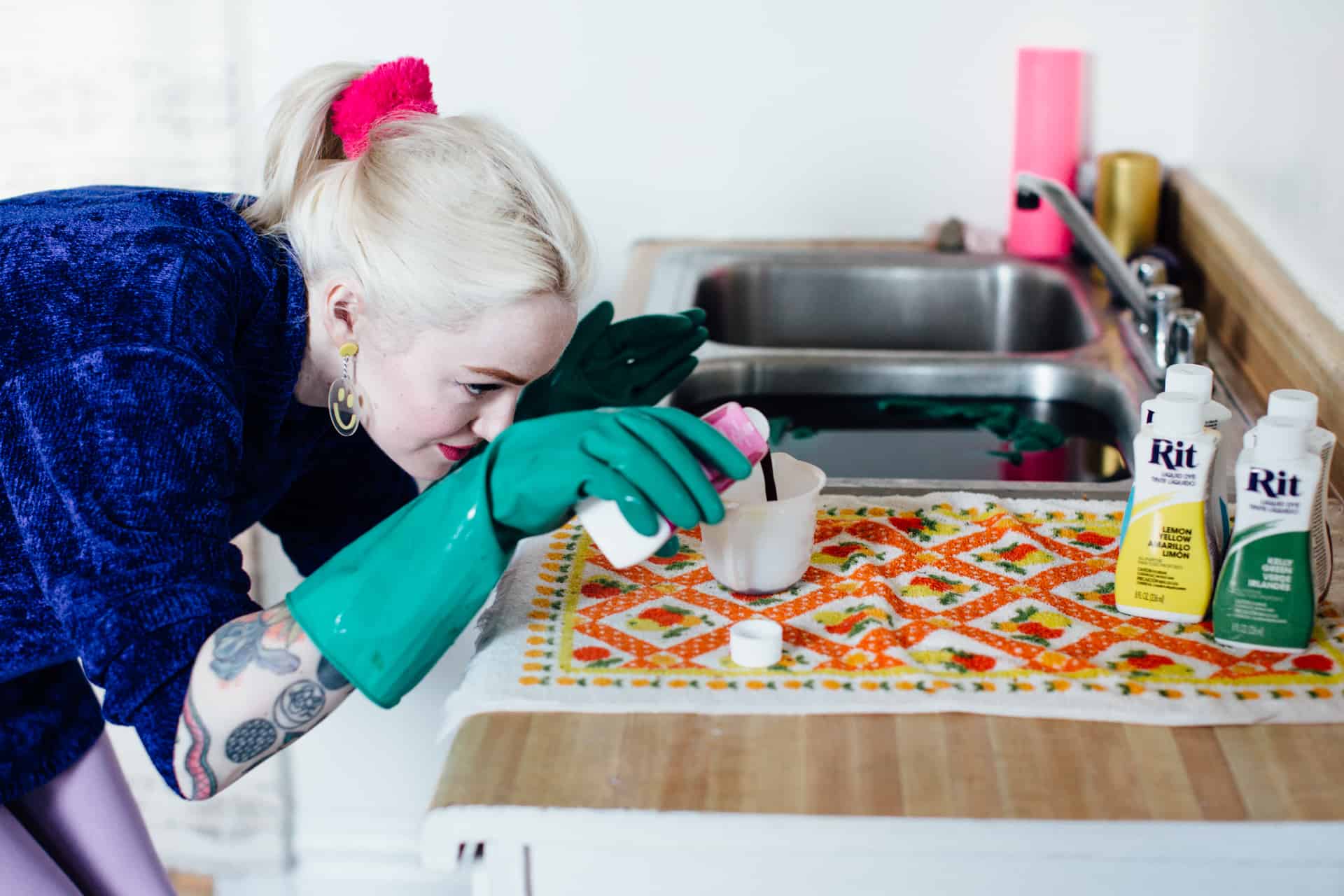 Being able to hand dye garments to fit any color story was really helpful for growing Anna's Barbie Roadkill brand.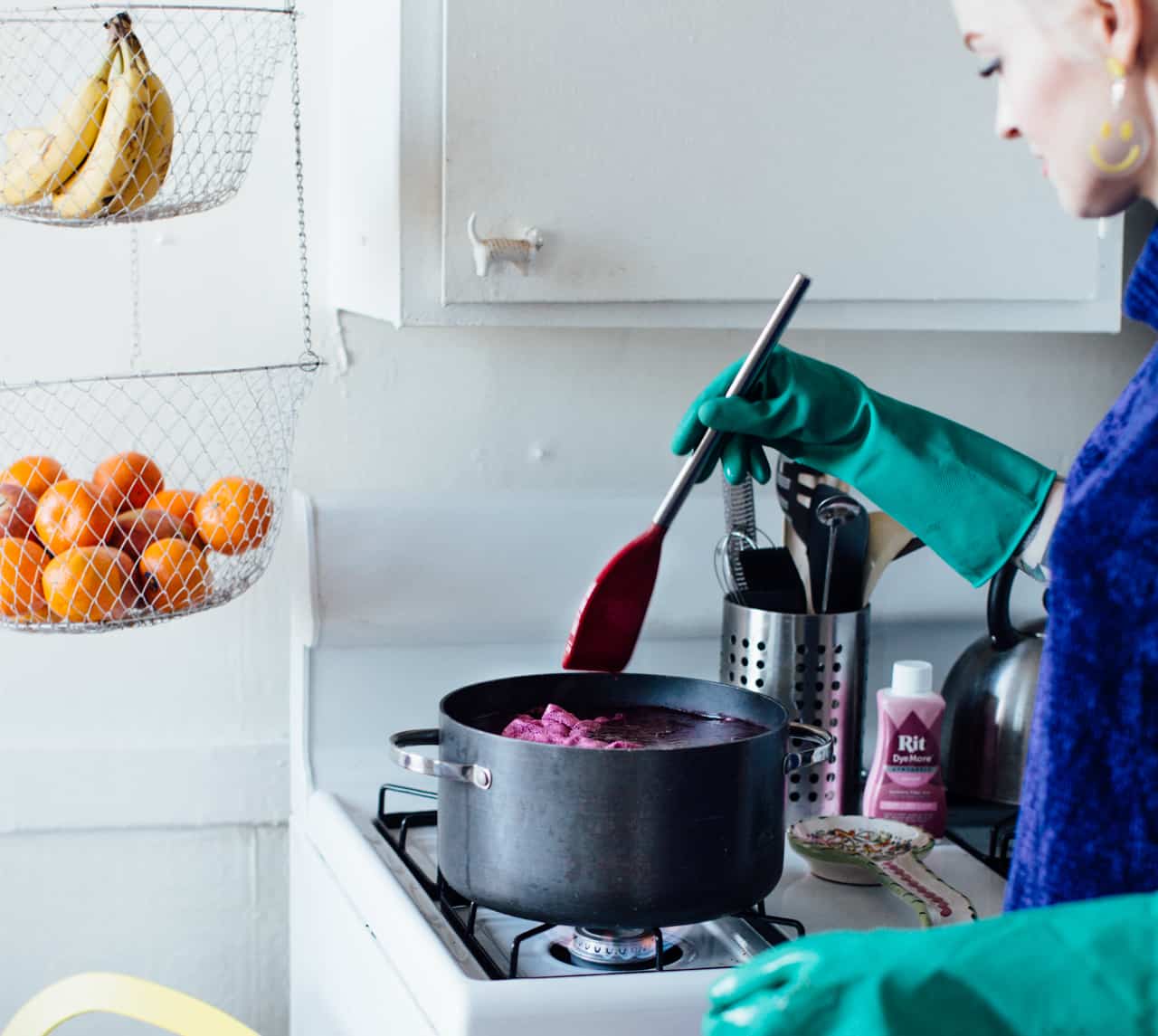 Anna loves transforming boring garments into something fun and colorful.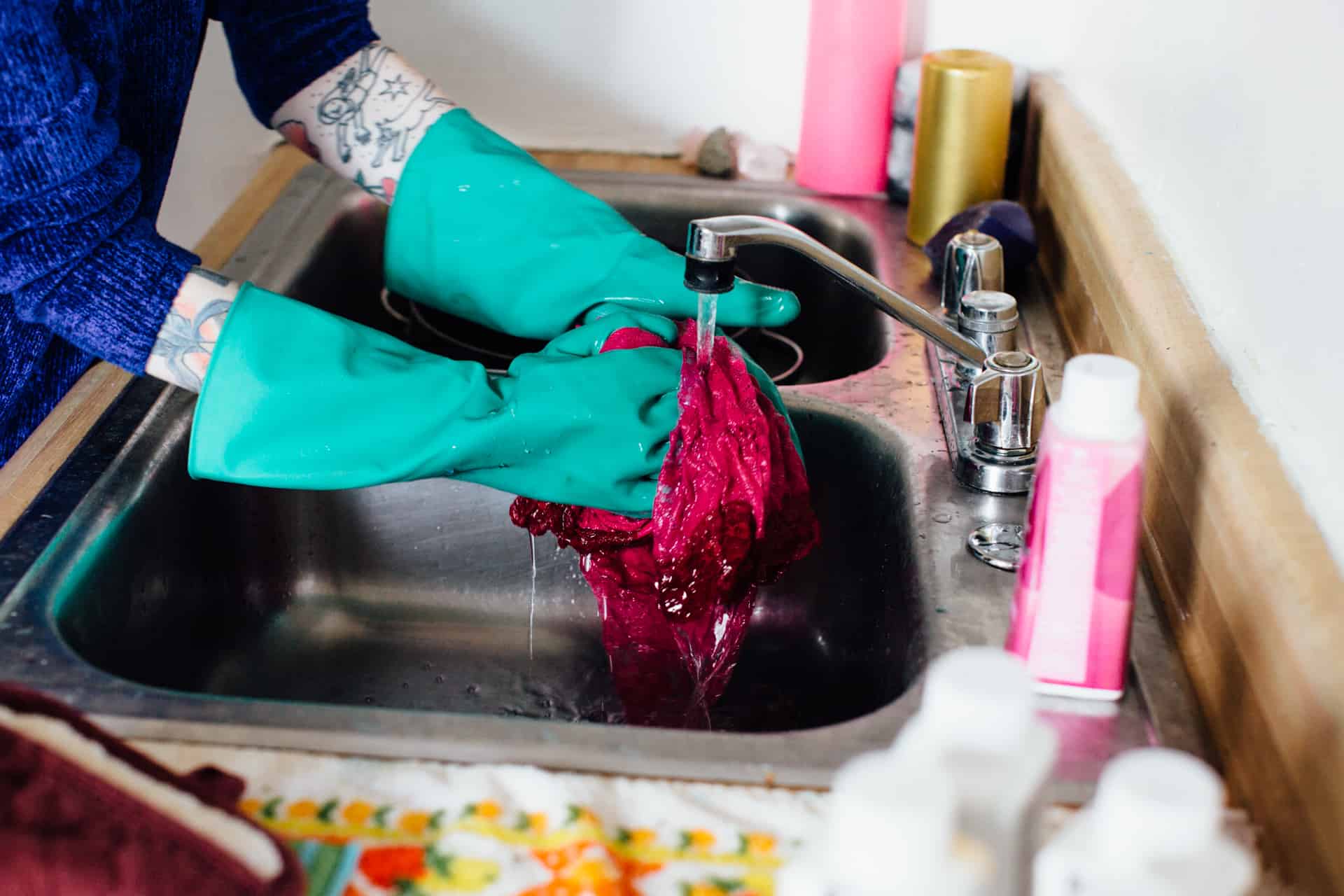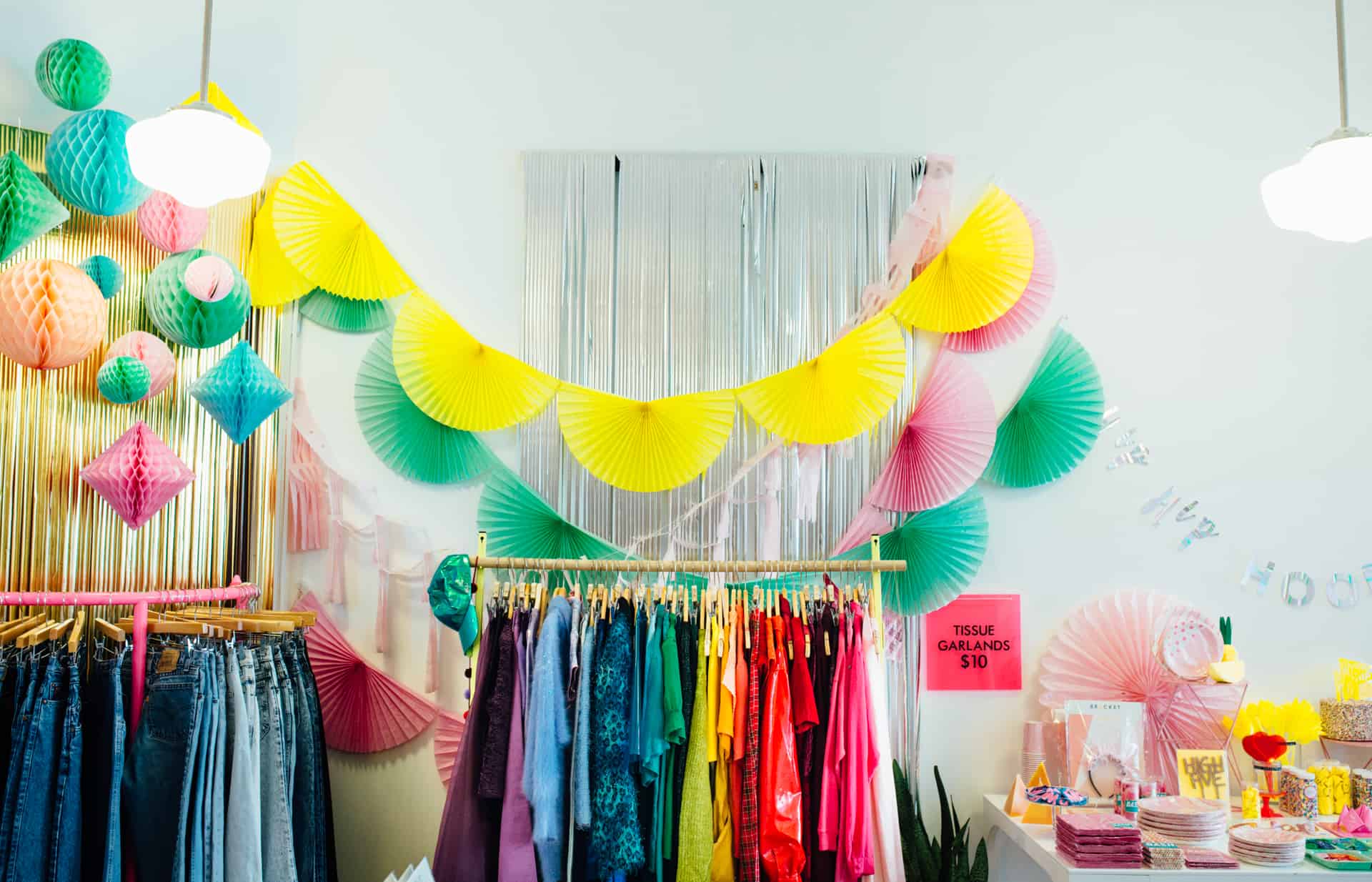 Some of Anna's favorite colors: baby pink and anything neon.
Oh, and she can model too!